We spend a lot of time finding the biggest discounts and the best leases on cars, trucks, and SUVs. But what if you just want a good, cheap car and get a great deal in the process? That's why we looked at affordable vehicles with outstanding rebates, APR deals, or lease incentives to uncover ways you can save the most money.
In addition to potentially offering more peace-of-mind, choosing a new car over a used one can get you access to newer tech as well as better incentives and the value of a full factory warranty. Here's what we found and why we think these vehicles deserve a look if you're shopping based on price in the month of September.
2020 Hyundai Venue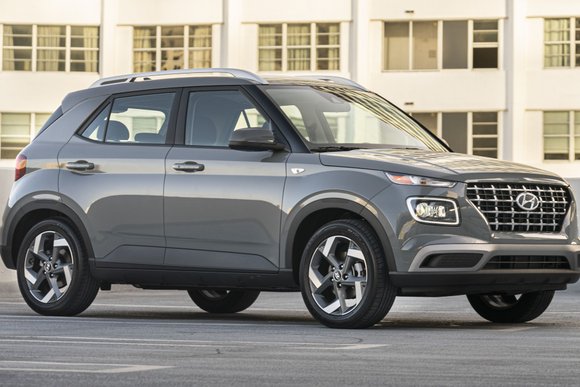 Starting MSRP: $19,725
Featured Deal: 0% APR for 60 months
The 2020 Venue offers a much lower rate starting this month. Through November 2, all styles qualify for 0% APR for 60 months. Previously, the best deal was 1.9%. As a result, the payment on a 5-year loan for a $20,000 vehicle has improved from $350/month to just $333.
This is the first time we've seen 0% financing on Hyundai's most affordable SUV. Although you won't find any lease deals to speak of, those looking to buy will find now a great time to buy. If you don't have top-tier credit, Hyundai is offering a $1,500 rebate as an alternative.
Note that the Venue actually has an MSRP of $18,525 in base form. However, that limits buyers to a 6-speed manual transmission. That option is actually going away for the 2021 model year, and the price listed above reflects the added cost of a CVT transmission.
Build & Price Your 2020 Venue »
2020 Kia Soul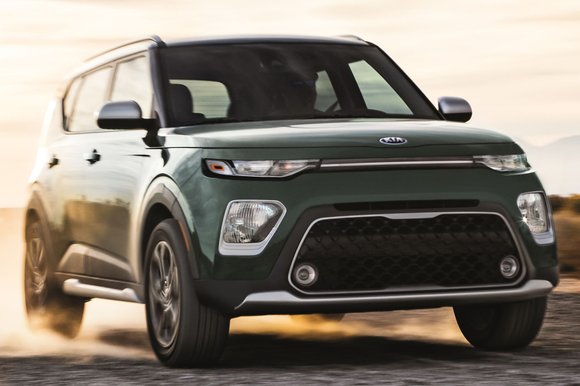 Starting MSRP: $20,110
Featured Deal: 0% APR for 75 months
Through September 30, Kia is offering 0% APR for 75 months on all versions of the 2020 Soul. That's a deal you'll probably never see on a Nissan Versa or Honda Fit. In fact, we consider this to be one of the best 0% APR deals on a car with the potential to save you more money than this month's $2,500 rebate.
Although the Soul technically starts at $18,610, the price listed above factors the cost of the optional CVT transmission. It's also worth noting that the entry-level LX trim comes with a 147-hp engine. Higher trims like the GT-Line Turbo may offer more power but pricing can easily exceed $28,000.
Build & Price Your 2020 Soul »
2020 Nissan Kicks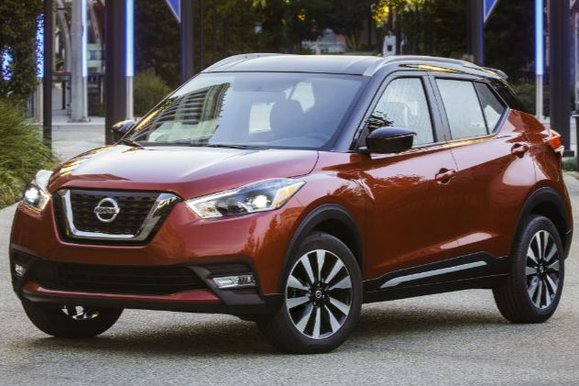 Starting MSRP: $20,165
Featured Deal: 0% APR for 72 months + $500 rebate
Nissan cut rates on nearly every SUV a month ago and the 2020 Kicks features the best rate we've seen to date. Through September 30, all configurations are eligible for 0% APR for 72 months plus a $500 bonus. On a $20,000 SUV, you can enjoy interest-free financing at just $271/month before taxes & fees.
Interestingly, a difference in incentives makes buying smarter than leasing. For example, offers here in Southern California in lieu of special financing feature a choice between a $2,000 rebate for purchasing or $0 for leasing. As a result, financing could offer the best possible deal assuming you have good credit.