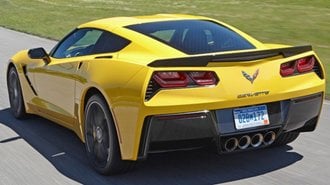 December is shaping up to be a great time to buy a 2019 Corvette. Yesterday, Chevy launched Employee Pricing worth up to $9,885 off the price of a Z06 Corvette. With the addition of a $2,000 bonus, you can now save up to $11,885 off MSRP. While we've seen big discounts before, this month's deal has a notable advantage.
Last month, the best deal on the Z06 was worth up to $9,404 as part of a Supplier Pricing promo introduced in August. However, the discount included a $3,000 loyalty bonus only available to Corvette owners. For December, the loyalty discount has been dropped in favor of a $2,000 bonus for everyone.
If you weren't a Corvette owner, a loaded Z06 used to feature $6,404 in savings. Now, the brand is offering up to an $11,885 discount that doesn't have an ownership requirement to get the full amount. That's an 86% increase in potential savings based on this particular set of examples.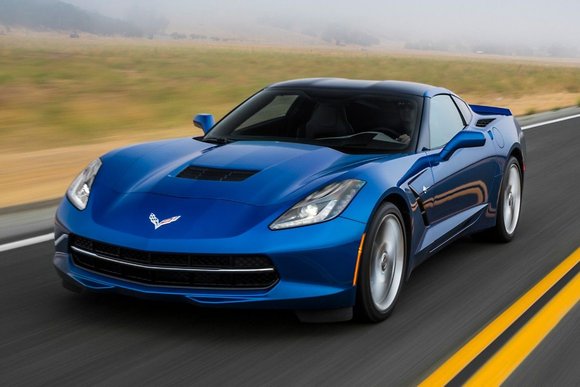 Having said all that, there are some important catches worth knowing about. First, the deal is only good for buying and not when leasing. As with every promo involving an Employee Price, Supplier Price, or even a flat "percentage off MSRP", the amount you save will vary vehicle to vehicle.
Here, the $11,885 discount is based on a Z06 with an MSRP of $96,425. Given that the Z06 starts at $85,290, Chevy appears to be including over $11,000 in unspecified options that you may not plan to buy. This is a tactic we often see from this brand to advertise abnormally large discounts.
Thinking of buying a base-spec Stingray? According to Chevy's Employee Pricing website, a coupe with an MSRP of $56,995 offers a $7,478 discount right now for a final price of $49,517 before taxes & fees. We consider that a solid deal based on what we've seen in the past for this model.
That said, the 2020 Corvette looms on the horizon beckoning performance car buyers with 490 horsepower in base form with prices starting at just $59,995. However, there are no incentives to speak of and the brand even went out of its way to exclude the C8 from its annual Costco sale.
Should you buy now or wait? That depends on your priorities. Employee Pricing is typically limited to this time of year and it's highly unlikely that this particular deal on the C7 will be renewed. If you've been on the fence about buying, now may be the time to do so.