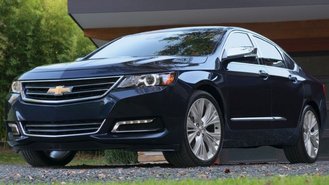 Now that Chevy Impala production has reportedly ended as of this week, new car shoppers looking to score a deal on the discontinued car may find themselves disappointed. Based on our analysis, now may actually be one of the worst times to buy a 2020 Impala when it comes to incentives for buying & leasing.
At the moment, Impalas are eligible for a $1,500 national cash incentive when buying. However, just 2 months ago, the same car featured a $4,750 rebate plus GM Employee Pricing. In the case of a well-equipped Premier trim, GM said that could equate to as much as $7,465 in combined savings.
That's quite a difference.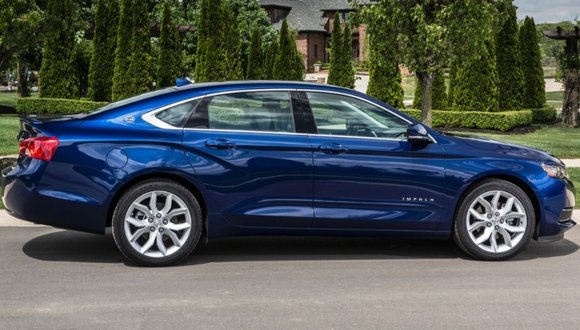 Those looking to save money on a lease may also be disappointed. According to Chevy's website, the Impala LT is currently being advertised at $389 for 39 months with $1,899 due at signing. However, although the amount due at signing is quite low, it actually includes a $1,000 loyalty discount only available to GM lessees.
Without the bonus, the amount due at signing climbs to $2,899. Factoring the monthly payment, the effective cost of this lease comes out to $463/month. That's almost $50/month more than a 2020 Nissan Maxima S here in Southern California. Shoppers looking for a roomy alternative may find upgrading to be a smart move.
According to a national dealer incentive bulletin, the 2020 Chevy Traverse LT is listed at $329 for 36 months with $3,589 at signing, or $429/month. Despite having an MSRP that's around $4,000 more expensive, the Traverse manages to be $34 cheaper to lease because of more favorable incentives at the moment.
Potential Impala buyers may find it wise to wait for better deals. However, we think it's worth noting that Impalas aren't stocked in large numbers and could become increasingly difficult to find. Inventory data shows around 3,000 cars still in stock nationally compared to over 14,000 listings for the Traverse.
Current offers end March 2.