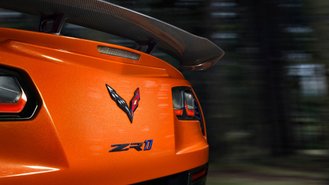 While the 2020 Corvette has certainly earned its share of buzz, Chevy has quietly raised discounts this month on the outgoing C7 Corvette. Through September 3, the automaker is offering GM Supplier Pricing and the potential to see over $9,000 in savings.
Dubbed "Supplier Pricing For Everyone", the discount is available on all versions of the 2019 Corvette, from the entry-level Stingray to the track-oriented ZR1. Since the discount is based on configuration, your actual savings may vary vehicle to vehicle.
In the case of a loaded Z06, Chevy says that's worth up to $6,404 off MSRP. The brand is also offering a $3,000 loyalty discount to owners of any Corvette for $9,404 in combined savings. Last month, there were no incentives outside of the loyalty offer.
Before you get too excited, there are some catches worth knowing about.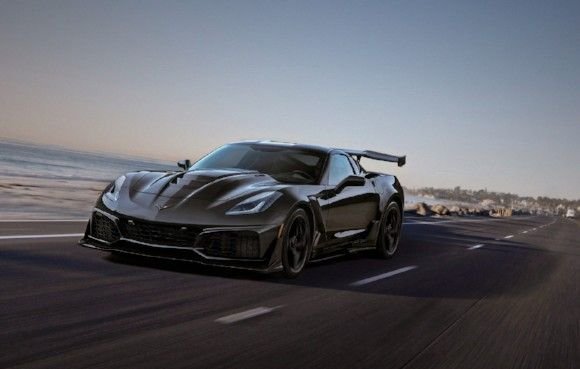 First, this month's Supplier Pricing offer is available when buying but not when leasing. That could be a big drawback for those looking to lower their payments (not to mention lessen the blow if they decide to upgrade to a C8 in a couple of years).
Next, Chevy is making some generous assumptions to arrive at the $9,404 in featured savings. The fine print says the figure is based on an MSRP of $95,020. Since the Z06 starts at $85,290, the automaker seems to be including over $9,700 in options you may not have any intention to buy.
"Packing" MSRPs isn't a new tactic for GM, but it's worth being aware of. In cases like this, or with occasional "percentage off MSRP" deals, we often find that the tactic enables the automaker to advertise greater savings than what some buyers may be eligible for.
To put this in perspective, a regular Corvette Stingray has a Supplier Price of $53,606, a $3,389 discount off the car's MSRP of $56,995. That's considerably less than the savings currently being advertised.