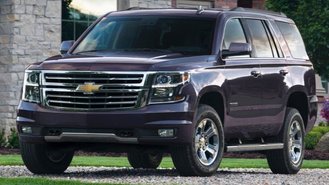 GM is planning a big revamp of its full-size SUVs, with Chevy redesigning the 2021 Chevy Tahoe and Suburban this summer without a major increase in pricing. However, our analysis finds that the brand is quietly offering up to $3,000 in incentives to help get some Chevy owners to upgrade now rather than wait.
According to a dealer incentive bulletin, those leasing any Cruze, Malibu, or Equinox are being offered a "Move Up" bonus for leasing a bigger vehicle. Those eligible can get an extra $3,000 off a 2020 Tahoe or Suburban, with smaller amounts on the Colorado ($2,000), Traverse ($1,500), Blazer ($1,250), and Equinox ($1,000).
Apart from not being available to all Chevy owners, an additional catch is that customers must lease, not buy, their next vehicle. That said, we uncovered a completely separate program that rewards any GM lessee with a purchase bonus worth between $500 and $2,500 off a wider range of 2020 Chevys.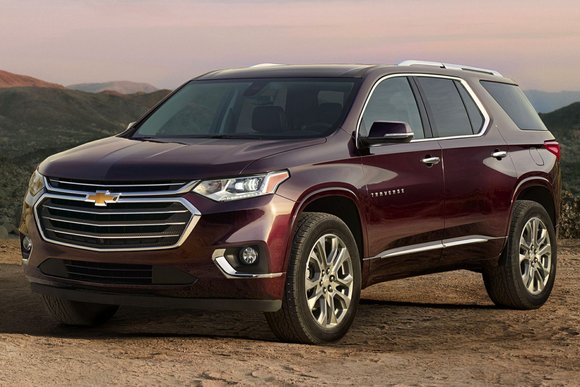 For example, 2020 Tahoes are currently eligible for a $3,000 discount whether you buy or lease. Those coming from a Cruze, Malibu, or Equinox lease can stack the $3,000 loyalty discount for $6,000 in savings when leasing. Those opting to buy can combine the $3,000 rebate with a $2,000 loyalty bonus for a total of $5,000.
While being able to double your discount may be an attractive proposition, those looking to get the best deal should be aware that discounts tend to improve ahead of major redesigns. For example, Cadillac is offering select Escalade customers $19,000 to choose a 2020 Escalade rather than wait for the redesigned 2021 model.