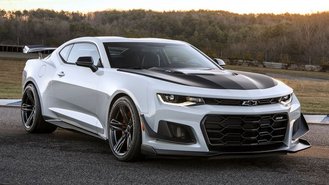 It's a new year and Chevy is starting things off in a somewhat cheeky way. As part of an early-month promotion, the brand is offering a $2,017 bonus on remaining 2017 cars & trucks.
But is it really a deal? Based on our analysis, the promo may not be so funny given the fact that some of the same vehicles featured up to $7,347 in savings just last month.
Here's a look at how it works and what you should know before heading to your local dealer.
Offer Details
Through January 15, Chevy is offering a $2,017 bonus on most 2017 models still in stock. As usual, base models like the Cruze L and Malibu L are excluded from this and all other promotions.
At the moment, the 2017 Cruze is eligible for up to $4,017 off MSRP before factoring dealer discounts. Or, you can combine the $2,017 bonus with 0% APR for up to 60 months.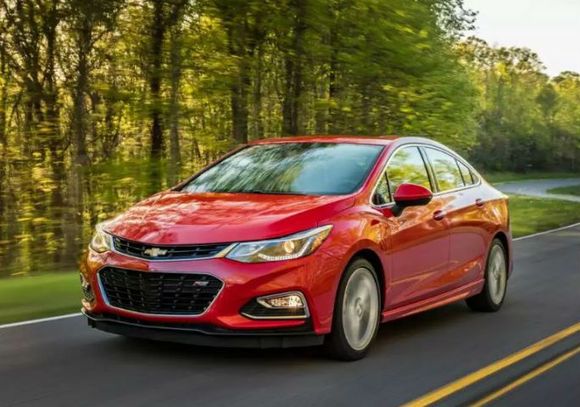 That all sounds good, but it's considerably less attractive than last month's 25% off promotion that ended yesterday. With that offer, you could save as much as $7,347 on a well-equipped Cruze Premier.
The latest offer mainly favors shoppers looking to buy. That's because although the deal can be combined with promotional financing rates and cashback incentives, it can't be stacked with factory lease discounts.
Buy Now or Wait?
The main downside here is the fact that so many 2017 models have already sold out at this point. Your best chance to get the discount is if you're considering a model that's still in stock.
Based on our analysis, vehicles still available in most parts of the country include the Bolt EV, Camaro, Corvette, Cruze, Impala, Malibu, Silverado, Sonic, Spark, Suburban and Tahoe.
If you can afford to wait, next month's Presidents' Day holiday on February 19 could be the next opportunity to save big on your next Chevy.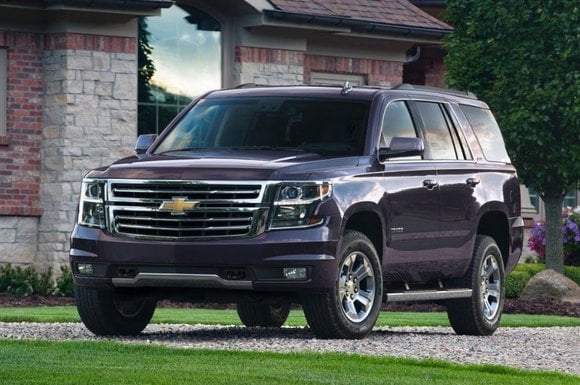 Seasonal specials from Chevy have consisted of a confusing array of promos like Bonus Tags, Supplier Pricing, Employee Pricing, 20% off and so-called Lead Brand offers on popular styles.
Unfortunately, we won't know for certain what Presidents' Day offers will look like until next month.
For new car buyers, waiting means having to choose from an increasingly limited supply of vehicles, often in less-popular colors and styles.