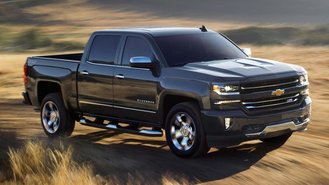 Chevy is offering a whopping 20% discount on certain Silverado trucks, one of the better deals we've seen to date. Our analysis shows you can now get over $14,000 in combined savings.
The downside is that not all models are eligible and savings can vary based on configuration. If you know where to look, this has the potential to save shoppers a lot of money on their next truck.
Here's what you need to know.
Up To 20% Off
Starting yesterday, Chevy began offering discounts ranging from 16% to 20% off LT versions of the 2018 Silverado 1500. Only Double Cab and Crew Cab styles are eligible through July 2.
First, the 16% discount is available on any Silverado LT. That isn't terribly unusual, but GM Financial is offering a 2% down payment assistance bonus that brings the amount to 18% off MSRP.
If you're buying a Crew Cab, you can get an additional 2% off when choosing the Texas Edition. The vehicle comes with a remote starter, dual-zone climate, 20-inch wheels, trailer package and more.
That's 20% in potential savings. Here's what that looks like.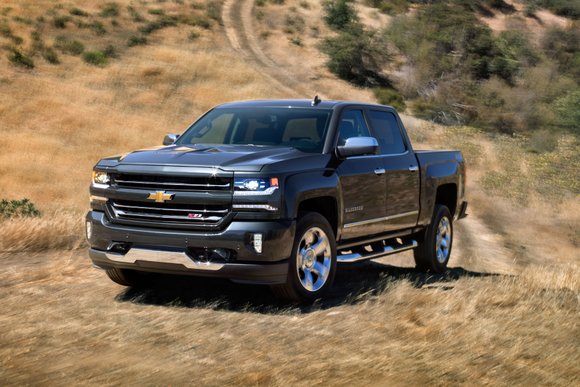 In a bulletin sent to dealers, Chevy uses the example of a loaded Silverado 1500 LT Crew Cab with a configured MSRP of $51,060. An 18% discount comes out to $9,191 in savings. With the 2% bonus, that comes out to $10,212.
That may sound pretty good, but it's not the whole story.
Behind the scenes, dealers are being given up to $4,000 in so-called Flex Cash that they can use at their discretion. As a result, those in competitive areas may be able to see up to $14,212 in combined savings.
That brings a $51,060 Silverado down to just $36,848. Having said that, our analysis shows that other recent deals from Chevy have been pretty good too, and have come and gone rather quickly.
Earlier this month, LTZ and High Country styles were the only versions eligible under a similar offer. Now, it's just the LTs. Just last month, the brand offered Employee Pricing.
Given that the exclusions can change, sometimes within the course of the same month, it behooves shoppers to read any fine print carefully and to confirm the truck they want is eligible.