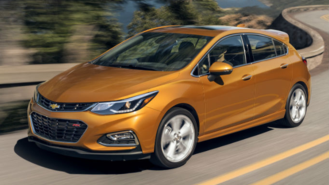 Last Thursday, dealer incentive bulletins reveal Chevy raised its advertised discount to 20% off MSRP on some of its slowest-selling cars. Based on our analysis, the latest deals offer greater savings than before and come with fewer restrictions.
Here's what you need to know.
Beginning April 18, the Spark, Sonic, Cruze Hatchback, and Impala are now eligible for a 20% discount off MSRP. Previously, the Spark, Sonic and Impala each offered a 17% discount, with the Cruze at 19%. These are the only models that offer a late-month advantage for Chevy buyers.
On a 2019 Impala Premier, Chevy says shoppers can now save as much as $7,599. With the previous 17% off deal, the amount was $6,459. That's an extra $1,140 that you couldn't get earlier this month. There's another reason why we think the latest deal is more appealing.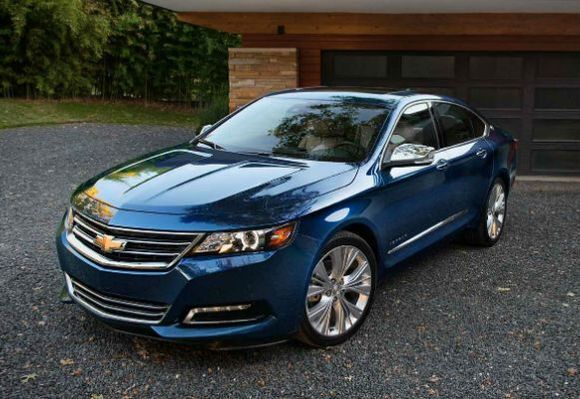 A closer look reveals the 20% off doesn't have the same requirements as offers earlier this month. Previously, the deal on the Impala included a 5% bonus that you could only get when coming from a non-GM brand. Now it doesn't.
Similarly, the 19% off deal on the 2019 Cruze included the same 5% bonus plus 2% off for taking out a loan through GM Financial. Now, consumers can save a flat 20% without having to jump through the same hoops.
As before, the deals in question are geared toward buying rather than leasing and can't be combined with other incentives. Chevy is also limiting the 20% off deal on the Cruze to hatchbacks only. Sedans are still eligible for 19%, but with the same requirements as before.
New car incentives don't typically change over the course of the month, which makes it a great time to buy for deal-hunters. Based on our analysis, offers from GMC, Buick, and Cadillac don't appear to feature any of the same late-month advantages.
Considering another Chevy model? There are still deals to be had. The 2019 Chevrolet Equinox is eligible for 20% off MSRP (up to $8,050 off the Premier trim) as part of a month-long deal. You'll have to come from a competitor and finance, but we consider it one of the best deals this month.
Current offers end April 30.