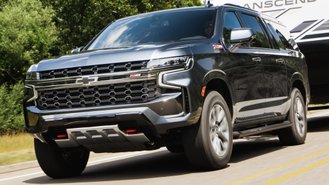 Chevy has launched a new Costco promo that offers some surprisingly good deals. Based on our analysis, this could be one of the only ways to score a discount on the hot-selling Chevy Tahoe and Suburban SUVs, as well as the full-sized Silverado pickup.
Chevy's latest Costco deal is limited to 7 models. The biggest discount is a $3,000 incentive on all remaining 2021 Bolt EVs. Meanwhile, $1,000 rebate is available on the 2021 Chevy Silverado 1500, Silverado HD (2500 & 3500), Tahoe, and Suburban.
As we reported earlier today, Chevy is also offering a $1,000 discount on both the 2022 Bolt EV and Bolt EUV. If you aren't looking to buy an electric car, we think the fact that Silverados, Tahoes, and Suburbans are eligible is actually a pretty big deal.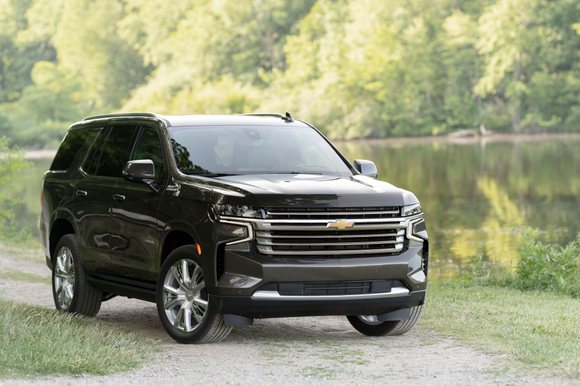 First, an inventory shortage has led to higher prices on popular models like the Silverado. The redesigned Tahoe and Suburban have basically been excluded from rebates since their launch about a year ago and have remained extremely expensive to lease.
There is, however, a quirk worth knowing about. GMCs aren't eligible, which excludes the Sierra and Yukon and gives the Chevys a small advantage. That said, Chevy axed 0% financing back in May and it's too early to say whether APR deals will return.
Memorial Day deals ended up being a major letdown, so this could be a chance to save if you aren't able to wait for conditions to improve. To qualify, you'll need to have been a Costco member since May 31 and take delivery before the offer ends August 2.
According to a program bulletin sent to dealers, Costco members will have to contact the Costco Auto Program to obtain an authorization code. The discount can also be combined with most other incentives for buying & leasing, including loyalty discounts.