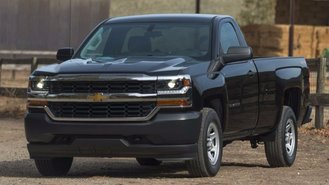 GM appears to be taking unusual steps to improve the position of its flagship Silverado truck with new incentives to attract buyers. Although the automaker has already been running a fairly low-profile Supplier Pricing campaign, new discounts like a trade-in assistance bonus have resulted in advertised savings of up to $8,150. Are these discounts real? How is Chevy getting to this number? And are these deals any good?
Here's what you need to know.
New discounts
Starting January 10, Chevy began offering a $1,000 trade-in assistance bonus on all versions of the Silverado for shoppers coming from any 1999 or newer vehicle. Rebates here in California on the 2017 Silverado 1500 were also boosted to $3,500 when factoring a bonus tag on models in stock the longest. But that's not all.
According to GM's website, shoppers can also save an average of $2,900 on a 2017 Silverado 1500 LT 4x4 Crew Cab with All Star Package. It's listed as "average factory reduction below MSRP," but our analysis indicates this is likely meant to represent Supplier Pricing. There's also a $750 option discount with this configuration.
Altogether, that's $8,150 in combined discounts. Current offers end January 31.
Are these deals any good?
In a word, yes. This month, Chevy shifted away from last year's big 16-20% off Bonus Tag deals which were focused on clearing remaining 2016 stock. If you're in the market to buy a 2017 Silverado now, it may be a good time to do so if you can take advantage of all available discounts.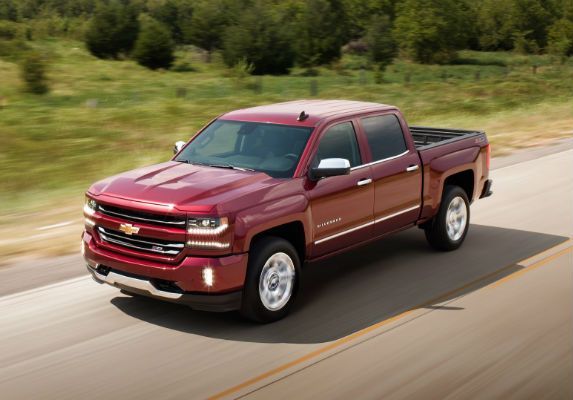 That being said, there are some hoops to jump through. First, you'll need to find a participating dealer that's offering Supplier Pricing on the Silverado. Second, you'll need to find a model designated with a $1,000 Bonus Tag in stock. Third, if you pick a less-expensive model, your savings may be lower than advertised since Supplier Pricing depends on the factory invoice price of the configuration you've chosen.
Drastic steps required?
Current offers may be a reflection of a rough 2016 for the Silverado. Year-over-year sales are down significantly based on figures from research firm Autodata, which show a drop from 62,992 units in December 2015 to just 54,272 during the same period in 2016.
Interestingly, offers in key regions like Texas have gone into overdrive with competitor Ford Motor Company. This month, Ford rolled out a massive $4,000 loyalty bonus on the 2016 F-150 for anyone with a 1995 or newer Ford or Lincoln model. The automaker is now advertising offers as high as $11,900 in the city of Houston.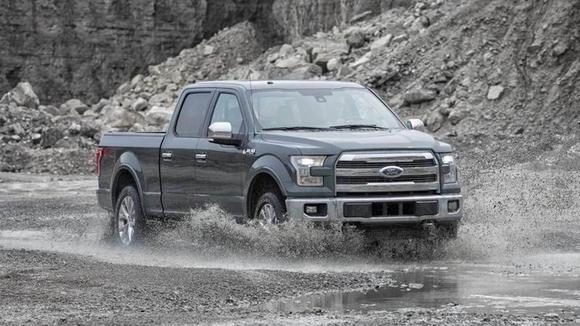 Will 2017 see more heated competition among truck manufacturers? Possibly, but this is already an extremely competitive segment and big incentives have been the norm. Even the Nissan Titan XD, still a relatively new model, features up to $10,000 in discounts on certain trim levels still in stock.
We'll let you know if we spot any other notable deals as they're announced. Check out our Deals hub for the latest news about incentives on all types of new cars and trucks.