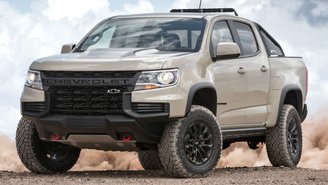 October is shaping up to be a surprisingly good time to buy a Chevy. According to dealer incentive bulletins released yesterday, the American automaker is now offering 72-month financing plus cashback incentives across most of its lineup. However, a closer look reveals a hidden catch that could cost consumers money.
Starting October 1, Chevy is offering 0.9% APR for 72 months on just about every single model. Whether it's a $14,000 Spark or a $70,000 Silverado 3500HD, GM Financial is offering the ability to get the same great rate. Given the fact that there were practically no APR deals previously, this is a pretty big deal.
That said, we found an important catch. According to the fine print, dealers are being given the option to mark-up the rate by up to 2%. Alternatively, they also have the ability to offer the lower rate in exchange for a 2% bonus from GM. As a result, your results may vary depending on how a dealer markets their cars.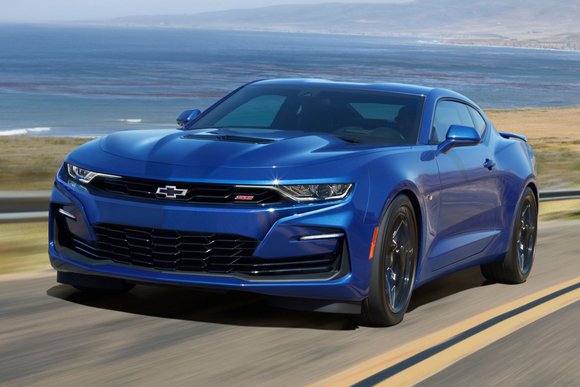 2% may not sound like a lot but it can undoubtedly have an impact on a vehicle's estimated cost. On a $40,000 Camaro, this would translate to an additional $2,524 in interest and a difference in payment of approximately $35/month before taxes & fees. Despite this potential drawback, we think there's a lot to like right now.
For example, our analysis finds that you can actually score the same low rate on both 2020 and select 2021 inventory. Typically, these types of offers focus solely on selling-down the oldest cars & trucks. Key exclusions worth knowing about include the new Corvette and all versions of the Chevy Tahoe & Suburban.
Sadly, models like the Colorado and Silverado pickups continue to face major supply shortages. According to a recent report from Cox Automotive, inventory for the Colorado stands at just a 16 days' supply (vs. 63 days for all Chevys). Curiously, the brand is still offering the ultra-low rate plus a $750 cash incentive.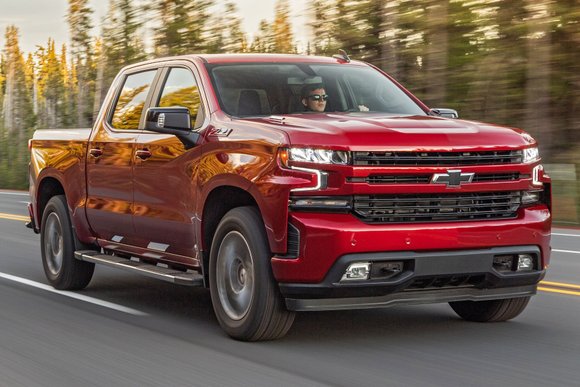 Speaking of cash... Chevy isn't making it easy to figure out where the best deals are. In addition to 72-month APR, GM Financial is offering a confusing array of "down payment assistance" bonuses that vary by model and can range anywhere from $0 to as much as $7,350. You'll find our summary of those below.
We think trucks clearly offer the biggest advantage this month. For reference, the Silverado 1500 offered no major financing incentives in September, creating an awful situation for consumers. For illustrative purposes, a 6-year loan at 0.9% offers a nearly $6,600 advantage in cost compared to a rate of 5% for the same term.
When you consider the fact that GM is also offering bonuses for financing, some buyers may find this to be the icing on the cake. That said, we recommend shopping around with multiple dealers to find the best deal, and to remember that dealer discounts will depend on local demand and real-world availability.
Chevy Down Payment Assistance Amounts (From High-to-Low)
Current Chevy offers end November 2. We've excluded sold-out vehicles like the 2020 Colorado from the list above.