The Detroit Three are all now offering 0% financing for 84 months in an effort to help new car buyers during the coronavirus crisis. However, our analysis finds that some of these unprecedented manufacturer incentives in the wake of COVID-19 largely exclude consumers with bad credit.
For example, FCA is now offering 7-year loans at 0% APR on vehicles like the 2020 RAM 1500. Unlike an offer announced earlier this week by GM and a subsequent deal from Ford, FCA's offer includes a number of 2020 models rather than just last year's vehicles. But you'll have to have really good credit to get it.
That's because FCA has limited the offer to individuals with a FICO score above 680. As a result, those with lower tiers including subprime credit won't be able to enjoy the same great deals as others. Ford Credit is doing something similar, while GM Financial limits its offer to those with a so-called "A+" score.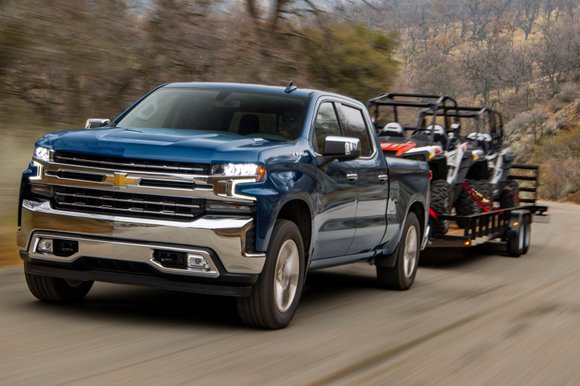 Stricter requirements to get the best 0% offers aren't unusual. After all, lending to those with a challenged credit history may involve an increased risk of default. However, for individuals stuck with a less-than-perfect credit score, this can result in a significantly different outcome in terms of affordability.
For example, earlier today our analysis found that Ford's latest promo can equate to a $118/month lower payment on the 2019 Ranger compared to the best offer barely a week ago. A difference that big could greatly influence whether or not a car or truck fits within a family's monthly expenses.
Fortunately, some dealers specialize in helping those with bad credit and other factors can impact your ability to get a loan. That said, shoppers should ensure they understand basic car loan requirements as well as the challenges of buying with bad credit.
The result could improve your odds of getting the best deal possible based on your unique situation.