The Costco Auto Program is partnering with Audi to offer as much as a 10% discount on select Audi models. The promo began July 2 and is set to end September 3. While there are certainly deals to be had, our analysis of a bulletin sent to dealers finds there are some important details worth knowing about.
First, the 10% discount is only available in California and when choosing a 2019 or 2020 Audi A6, Q5, and Q7. In the case of a 2019 Q7 Premium V6 with an MSRP of $60,945, that equates to a $6,094 discount with no haggling required— a pretty good deal considering a Costco membership starts at just $60/year.
But that's not all. Shoppers can combine the offer with other incentives for buying & leasing. At the moment, that includes offers like a $1,500 Summer of Audi Credit on the Q7 plus a $1,000 loyalty discount for current owners & lessees. That's over $8,500 in potential savings under the right circumstances.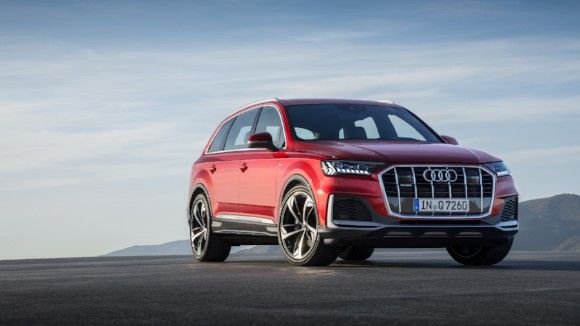 Consumers outside California will only be eligible for 8% off MSRP. However, a closer look reveals that more models are eligible, including the A3, A4, A5 Sportback, A6, Q5, and Q7. Performance-oriented S models are eligible too, but RS versions are not.
In the case of a 2019 Audi S5 with Premium Plus Package (MSRP $57,795), that can equate to over $5,600 in savings when combining the Costco discount with a $1,000 Season of Audi Bonus. We think that's pretty impressive for a limited-production car like the S5.
But before you head to your closest Audi dealer, it's important to remember that the Costco discount is only available through dealers participating in the Costco Auto Program. That means you'll have to register on the program's official website and bring in an authorization number to a dealer within the program's network.
Your actual savings will also vary depending on the specific configuration of the vehicle you're interested in. Given that dealers are starting to take orders for 2020 inventory, shoppers should expect to see the best savings on 2019 Audi cars & SUVs.