Finding a deal on a car is more difficult than ever as demand for new and used vehicles far outweighs availability because of the chip shortage. Costco just unveiled a trio of new car deals that are exclusive to members involving discounts for the Silverado HD, a deal for certified pre-owned Volvos, and free Audi Care. According to an email from Honey Mae Kenworthy, Costco's Auto Program Corporate Communications Director, this is the first time Costco Auto has launched three simultaneous deals for three different automakers.
Costco $1,000 Silverado HD Discount
Let's start with Costco's deal on the 2022 Chevy Silverado 2500 HD and 3500 HD. Through the Costco Auto Program, Costco members can combine a $1,000 incentive with any other available incentives they may be eligible for through Chevrolet.
The promotion through Costco Auto Program is available from August 2 to September 30, 2022. The discount is available to Costco members that purchase or lease a new 2021, 2022, or 2023 Silverado HD.
See Chevrolet Silverado HD Prices & Deals
Costco Volvo Used Car Discount
This one has to be the most exciting discount of the three, as it involves certified pre-owned Volvos, marking the first time Costco's Auto Program has offered a limited-time special on certified pre-owned vehicles.
This deal provides shoppers with a $1,250 incentive on select 2019 to 2021 "Certified by Volvo" XC90 and XC90 SUVs. Costco members have from August 2 through September 30, 2022 to make use of the new CPO incentive.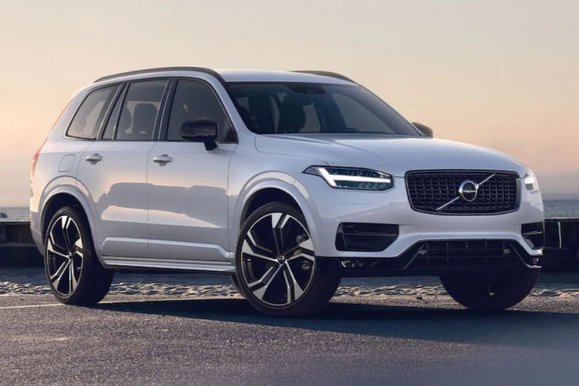 Free Audi Care For Costco Members
Lastly, Costco Auto Program has introduced a deal for Costco members to receive complimentary Audi Care with a new car purchase or lease on select models. Costco didn't outline which Audi vehicles are eligible for Audi Care with the deal, but Costco members must purchase or lease a new vehicle between August 2 and October 3, 2022.
Audi Care includes comprehensive maintenance services every 10,000 miles and ends with a 40,000-mile service. Costco members can get their Audi serviced at authorized Audi dealers across the country. While Costco doesn't provide a price for how much this deal is worth, Audi has pricing for its lineup online.
For the A3, S3, Q3, e-tron, e-tron Sportback, and e-tron GT, Audi Care costs $999. The package is priced at $1,399 for the A4, A5, A6, A7, Q5, Q8, S4, S5, S6, S7, SQ5, TT, TTS, TTRS, RS3, RS4, and RS5. With the A8, A8 PHEV, S8, SQ7, SQ8, RS6, RS7, RSQ8, and R8, the package costs $1,799.
Costco notes that this is the first time Audi has worked with a third party to promote its Audi Care program.