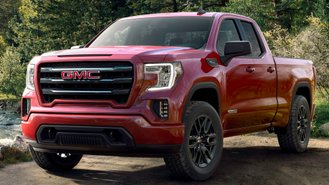 Nearly every major automaker has quietly taken away COVID-19 assistance for car buyers, our analysis finds. Unfortunately, early programs promising deferred payments and involving phrases like "here to help" have largely evaporated as the coronavirus pandemic continues to cause hardship for millions of Americans.
Browsing the websites for major brands like Toyota, Ford, Honda, and Nissan, odds are that consumers will no longer see any mention of payment deferrals. That's not by accident. For example, a Toyota spokesperson confirmed for us that a 90-day deferment offer on new vehicles ended in July. In perhaps the most extreme case, Volkswagen is no longer offering a 120-day deferment that initially began as a whopping 180-day offer back in March.
Many of these programs debuted in conjunction with unprecedented incentives like 84-month interest-free financing. Although 7-year loans never completely went away, fewer vehicles are eligible. For example, Chevy is offering 0% APR for 84 months but is limiting it to just two models: the 2020 Chevy Trax and Equinox.
These changes can severely limit a consumer's buying power. For example, the 2020 Hyundai Elantra used to be eligible for 0% APR for 84 months. Now, the longest advertised loan is 72 months at 2.9%. On a $25,000 car, the difference can translate to a nearly $2,300 price increase with an $81 rise in monthly payment.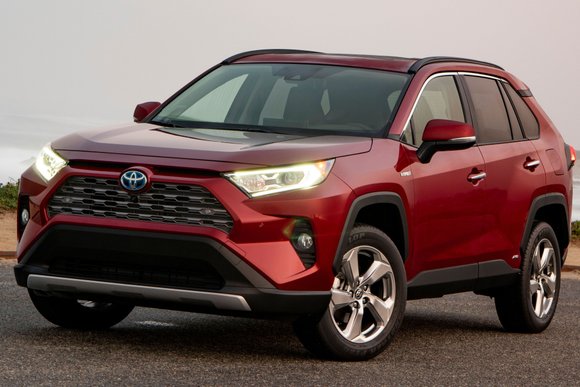 The latest offers have also made some vehicles better to buy than others. For example, Hyundai went from a 120-day deferral to just 90 days back in May. Now, a dealer incentive bulletin shows that the offer is limited to just two of the brand's more popular vehicles, the 2020 Tucson and Santa Fe crossovers.
Some of America's favorite pickups are also a lot more expensive due to a major inventory shortage. For example, GM eliminated 0% APR on the Chevy Silverado and GMC Sierra. To make matters worse, Silverados are excluded from a new 15% off promo and Sierras are the only GMCs not eligible for Employee Pricing.
Meanwhile, Toyota now has the lowest inventory from any major brand. In addition, buyers will find fewer deals on popular models like the RAV4 and Tacoma. In some cases, our analysis finds that higher 5-year rates can translate to a nearly $2,000 price increase in the case of a $40,000 Tacoma truck.
Healthcare workers still on the frontlines of the pandemic will also find fewer offers of assistance. For example, Honda ended a $500 healthcare worker bonus earlier this month. Having said that, Ford recently extended a $500 discount for medical professionals and their families all the way through to September 30.
Deals are still available, but you'll have to know where to look. For example, Ford is offering 0% APR for 72 months on most models and recently introduced a job loss protection program worth up to $15,000. Brands like Dodge, Jeep, Mazda and BMW are continuing to offer deferred payment options for up to 90 days.
Back in May, Ally Financial reported that over 1 million consumers chose to defer payments. According to a more recent study by Cox Automotive released yesterday, at least 35% of consumers have taken advantage of deferrals and other forms of relief. Fewer options could put an even greater squeeze on consumers.
Update: We've included additional information about Toyota based on confirmation from a company spokesperson.