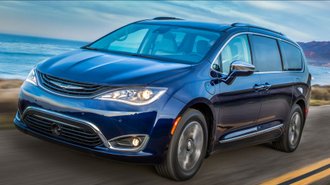 Just when we thought APR deals were just about gone, FCA has flip-flopped ahead of the upcoming 4th of July holiday. In addition to better rates on Jeeps, we're seeing more zero-interest car deals from Dodge and RAM. Now, we're even seeing the return of 0% APR for 84 months in some parts of the country.
Beginning today, Chrysler is offering 0% APR for 84 months on 2020 Pacificas and Pacifica Hybrids to buyers in the Southwest. In the Northeast, the 2020 Jeep Compass features 84-month loans starting at 0.9% APR. As far as the competition, the best 84-month rate in New York on the 2020 Ford Escape is 4.9% APR.
On a $30,000 SUV, this difference in rate translates to over $4,500 in interest over the life of the loan. Other brands like Kia are still offering 84-month deals but at rates starting at 1.9% APR. However, shoppers should be aware that choosing some of these stellar-sounding offers could come at a cost.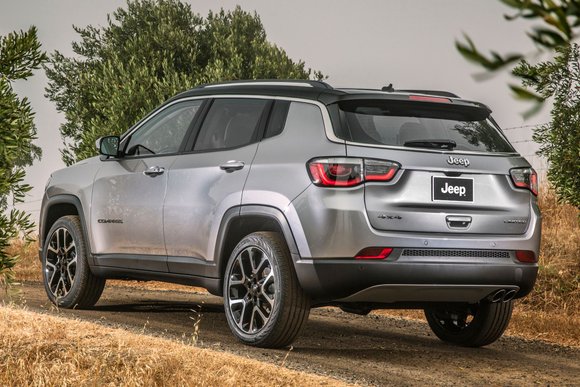 Because these are considered standalone specials, they can't be combined with rebates and other promotions. In the case of the Pacifica, that could mean giving up an Employee Pricing incentive that Chrysler says is worth up to $7,487 off the price of a well-equipped Pacifica Limited in places like New Mexico.
That said, while these deals are generally pretty good, they aren't the best we've seen. For example, the 2020 Dodge Durango and Jeep Grand Cherokee are now eligible for 0% APR for 72 months. Earlier this month, the best rate was 0.9%. But's that's not as good as a deal from March involving zero interest for 84 months.
Are better deals on the horizon? That remains unclear. According to Cox Automotive, the percentage of transactions involving 0% financing has dropped off considerably. A growing inventory shortage has also made it harder to find certain vehicles and hidden restrictions could prevent you from getting the best deal.
For example, RAM is offering 0% APR for 72 months on its flagship pickup, the 2020 RAM 1500. However, the fine print actually states that the only styles eligible for the deal are the Big Horn and Lonestar Editions of the Quad and Crew Cabs. In the case of the Laramie or Limited trims, 0% APR is limited to just 36 months.