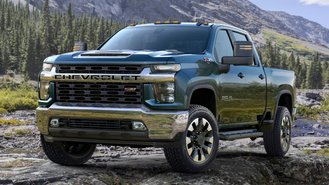 Chevy's newest and biggest pickup is now eligible for the brand's annual Costco discount. According to a bulletin sent to dealers today, all versions of the 2020 Silverado 2500 and 3500 qualify for GM Supplier Pricing plus up to a $700 warehouse cash card when buying through the Costco Auto Program. Until today, the models were both excluded. For those with big towing needs, we consider this an excellent opportunity to score a nice discount on the recent redesign.
In the case of a loaded 2020 Silverado 3500HD 4x4 Crew Cab with optional 6.6-liter turbodiesel V8, our analysis finds the incentive can save buyers up to $2,995 off the truck's MSRP of $54,260. Since there are no other incentives at the moment on either model, we consider this is a solid deal for those looking to buy sooner rather than later. The new HDs arrived this past summer, boasting specs like up to 910 lb-ft of torque and the ability to tow up to 35,500 lbs in some configurations.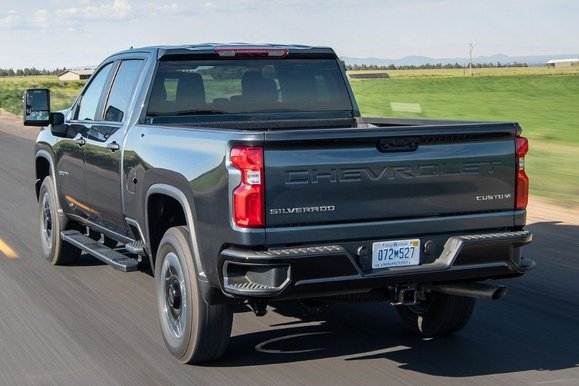 Sadly, today's change makes the 2020 Chevy Corvette the only real exclusion to the Costco promotion. The all-new sports car is due to arrive in early 2020 and has earned strong early interest from sports car enthusiasts. Some have reported seeing dealer markups of up to $30,000 on pre-orders, resulting in some extreme tactics to avoid overpaying. Although the promo through Costco Auto isn't due to end until January 2, there are no indications that Chevy plans to change its stance on excluding the new Corvette.
Having said all that, if today's development is of any indication, things can always change.