If you're a Honda buyer looking for a way to lower your monthly payment, 84-month financing may be harder to find than you think. That's because the automaker typically limits consumers to a 72-month term. That isn't to say you can't take out a 7-year loan through a dealer, but it could limit your options versus other brands.
While Honda incentives change about every month, you won't find 84-month APR deals like its competitors. To put that into perspective, Ford and Kia tend to reliably offer 7-year loans that may lower your payment and get the car you want to fit within your budget. At this time, Honda's lowest 72-month interest rate is 1.9% APR.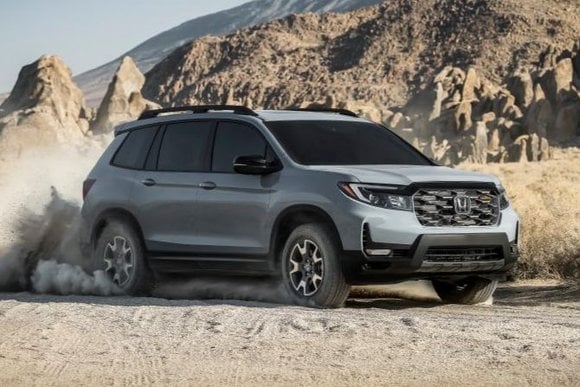 Having said all that, your local dealer may have in-house financing and relationships with banks that enable it to offer options you can't get through Honda's captive financing arm, Honda Financial Services (HFS). While captive financing can have pros & cons, having more choices could be a good thing for most shoppers.
A longer loan could end up costing a lot more money than you think. For example, we estimate that a $40,000 Honda Pilot would cost nearly $49,000 based on a 7-year loan at 5.9%. In some cases, higher interest rates could make a 7-year loan a better deal assuming you have good credit such as a FICO score above 660.
Those with bad credit may experience higher interest rates and special car loan requirements. Depending on your circumstances, this could significantly influence your total estimated costs on a car loan. We recommend considering all your options to make an informed decision if you're looking to get the best deal possible.