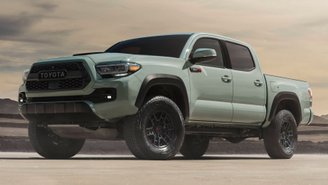 Like most manufacturers, Toyota offers a wide range of incentives for buying & leasing its vehicles. When it comes to taking out a loan, you can generally rely on a varied mix of special offers, some involving 0% financing. However, we generally find that Toyota's APR deals aren't nearly as good as offers from competitors.
When it comes to 0% APR deals, Toyota incentives tend to be conservative. You won't find interest-free loans for 84 months, and the odds of scoring no interest for 72 months may be slim. Toyota's offers also vary by region, and not every model may qualify. For example, we almost never see 0% financing on Tacoma pickups.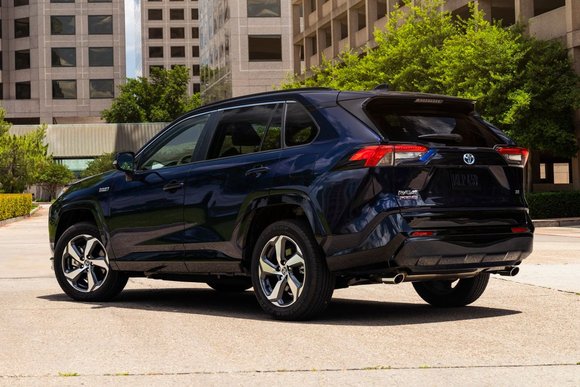 Like most zero-percent financing deals, Toyota also requires excellent credit. For example, current offers in Chicago on the popular RAV4 are only as low as 1.9% APR if you have Tier 1 credit, with a higher rate of 3.9% for Tier 2 customers. If you have subprime credit, you may also experience special loan requirements.
Timing can play a large role in whether you'll see 0% financing from Toyota. A year before the pandemic, the brand was quite aggressive when it came to APR offers. Now, you'll be hard-pressed to find deals that good following a chip shortage that has resulted in severe inventory problems across much of the country.
As a result, the best time to buy a Toyota may largely depend on market conditions. In contrast, brands like Ford and Jeep tend to consistently offer some form of zero-interest financing. We recommend checking with your local dealer for the latest offers and to learn about financing options that fit your budget and priorities.