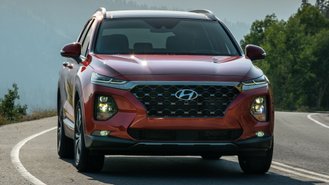 Last Friday, Hyundai began offering a Black Friday deal involving a choice between a $1,000 APR Bonus or No Payments For 5 Months. The fact that you can stack these offers with 0% APR for 72 makes this one of the best Black Friday car sales. However, a dealer incentive bulletin reveals a key detail worth knowing about.
At first glance, taking the cash bonus could seem like the best deal if you're looking to spend the least money possible. However, the truth is that the deferred payment option has 2 key components: a 90-day deferral plus 2 months of payments covered by Hyundai Motor Finance with a maximum value of up to $1,000.
As a result, "No Payments For 5 Months" is worth more than your average deferment offer. Just be aware that only 3 models are eligible: the 2020 Sonata, Tucson, and Santa Fe. Although the 2021 Sonata and Tucson already offer 0% APR for 72 months, they don't have the added benefit of the deferral or $1,000 bonus.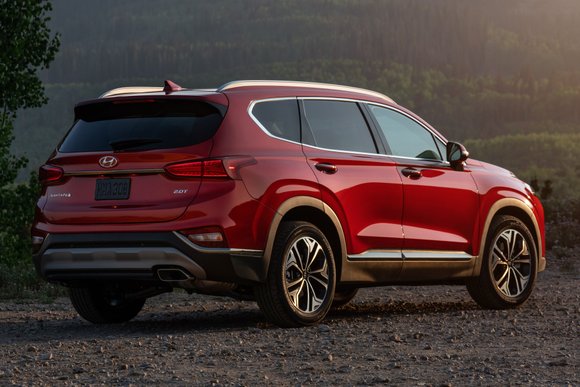 Depending on your priorities, Hyundai's holiday sale appears to offer a clear advantage to those looking to buy rather than lease. That said, Hyundai already offers some of the cheapest leases with offers on the 2020 Sonata SE starting at $159/month here in Los Angeles, making it cheaper than a 2020 Honda Civic LX.
Sadly, the popular Hyundai Palisade is one of many models excluded from the new Black Friday promo. Although financing rates dipped to 0% for the first time ever on the 2020 Palisade in September, the SUV has since completely sold out. Palisade leases consistently remain more expensive than the Toyota Highlander.
It's also worth noting that despite being marketed as a "Thanksgiving Sales Event," the deferral incentive actually ends in January. Still, a national inventory shortage has made it harder to find certain cars and we expect 2020 stock to not last long. As a result, buying sooner rather than later could be a smart move.
Current Hyundai offers end on January 4.