While you can generally find deep discounts on a variety of vehicles, it's rare to see double-digit savings on new cars & trucks. If you know where to look, our analysis finds buyers have the chance to save over $14,000 off MSRP. In some cases, these represent the best deals of the year from mainstream and luxury brands.
Here's a look at vehicles with double-digit discounts right now.
2019 Lexus LC: Up To $10,000 Off
Why it's a deal: Lexus is offering a $10,000 rebate right now on the 2019 LC 500, a 10.7% discount off MSRP. That's the most we've ever seen on this model and the single largest discount on any Lexus as part of the December to Remember Sale Event.
While all versions of the LC are eligible for $7,500 in Lexus Cash, gas versions qualify for an extra $2,500 that brings the total to $10,000. The hybrid LC 500h is eligible for a total of $7,500. Alternatively, Lexus is offering 0% APR financing for 60 months on all styles.
Learn more about the Lexus LC »
2019 Cadillac Escalade: Up To $11,000 Off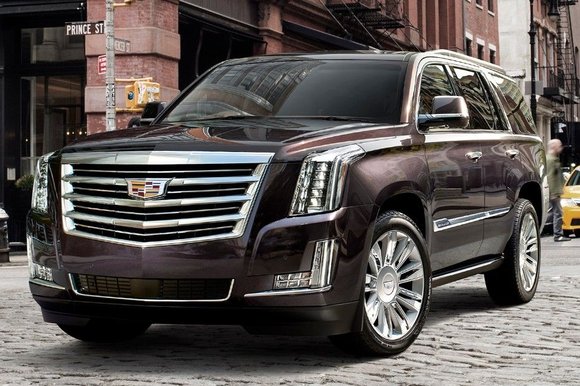 Why it's a deal: The best deals from Cadillac typically arrive at the end of the year, and this month's offer on the 2019 Escalade doesn't disappoint. All styles are eligible for $8,000 in customer cash, plus a $3,000 bonus simply for coming from a competitor.
With $11,000 in savings up for grabs, that equates to a 14% discount off the model's starting price of $76,490. That's the largest incentive to date and one of the best deals on a luxury SUV right now. Alternatively, buyers can choose 0.9% financing for 72 months.
Learn more about the Cadillac Escalade »
2019 Chevrolet Corvette: Up To $11,885 Off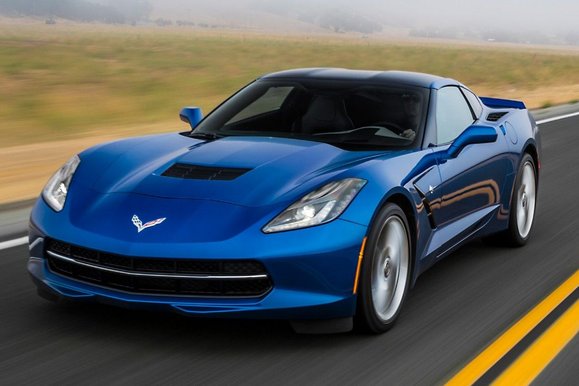 Why it's a deal: All 2019 Corvettes are eligible for this month's Employee Pricing sale from Chevy. We've seen big discounts before, but the latest deal no longer requires you to be a Corvette owner to save the most money. In extreme cases, this month's offer can save you nearly $12,000.
That said, like most offers of this type, your savings will depend on the vehicle's configuration. For example, the featured discount is based on a Z06 model with an MSRP of over $96,000. Still, even base Stingrays qualify for nearly $7,500 off, an impressive amount for this model.
Learn more about the Chevrolet Corvette »
2019 Jaguar XJ: Up To $13,000 Off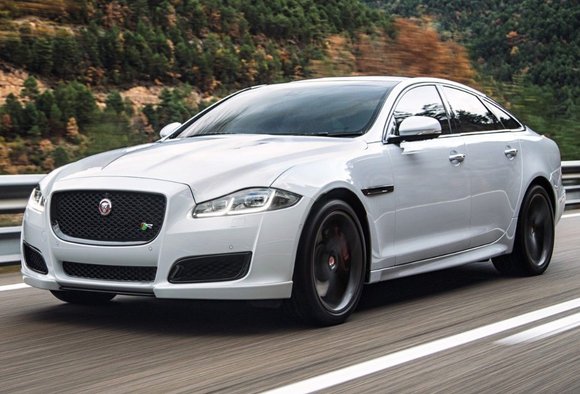 Why it's a deal: Jaguar is offering up to a $13,000 credit on V8 versions of the 2019 XJ sedan. That's the largest amount to date and the biggest discount on any Jaguar. MSRPs for the Supercharged V8 start at $94,325, making this a 13.8% discount.
That said, discounts vary depending on engine type, with the entry-level V6 eligible for $11,000 off. That translates to a 14.36% discount based on the car's starting price of $76,725. Alternatively, buyers can choose 0% financing for 72 months on all styles.
Learn more about the Jaguar XJ »
2019 GMC Sierra 1500: Up To $14,030 Off
Why it's a deal: GMC is offering a 20% discount off most versions of the 2019 Sierra 1500. In the case of a loaded Denali truck, that's worth up to $14,030, one of the best year-end deals on a truck. In some cases, that can be worth more than Chevy's Employee Pricing deal on the 2019 Silverado.
However, there are some catches worth knowing about. First, the example is based on an all-wheel-drive Denali Crew Cab with Ultimate Package. That's a configuration with an MSRP of $67,650 with destination, more than double the Sierra's starting price of $31,195.
The figure of $14,030 is also based on a $13,530 discount (20% off) plus a $500 package bonus. The amount you save will therefore depend on the configuration you plan to buy. Having said all that, we consider this the best deal on the Sierra since its 2019 redesign.