We're still weeks away from Black Friday, but there are already brands attempting to capitalize on consumers looking for early Black Friday car sales for 2021. However, our analysis of the latest incentives finds that some of these so-called deals may not actually be worth it for bargain-seeking shoppers.
For example, FCA is offering 0% APR for 72 months on the RAM 1500 as part of its Black Friday Sales Event. That may seem like a good deal until you consider the fact that the same truck offered 0% APR for 84 months in some parts of the country just last week. That can translate to a massive difference in affordability.
On a $40,000 truck, a 7-year loan at 0% APR would cost roughly $476/month before taxes & fees. With a 6-year loan, the payment is $556. That's a difference of $80/month in a move that could penalize shoppers who may have been waiting to make their purchase until this month. Here, bad timing may come at a cost.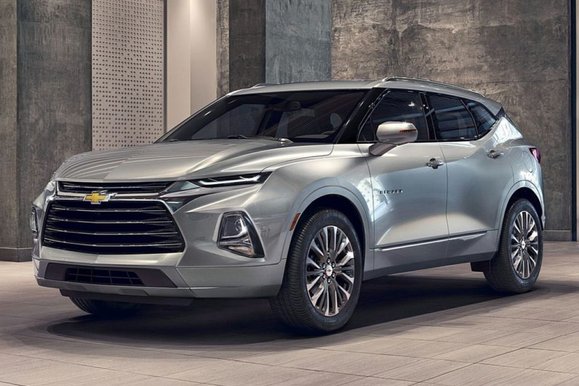 Chevy's website touts a so-called Cyber Cash deal worth $500 off popular models like the Trailblazer and Silverado. However, a closer look finds that the company actually lowered its other rebates by the same amount. With the 2021 Chevy Blazer, the maximum discount was actually cut in half from $2,500 to just $1,250.
Contrary to how it may seem, some of these incentives may be available well past Black Friday. For example, Hyundai recently introduced $0-down Sign & Drive leases that will be offered through January 3rd. Similarly, an annual Costco member promotion offers an extra $1,000 off select Chevy models until the same date.
There are certainly Black Friday car deals if you know where to look. Some companies are even offering no payments till next year, as well as special incentives designed to entice shoppers to delay their purchases. CarsDirect's team of experts will be on the lookout for deals that can save you money this holiday season.