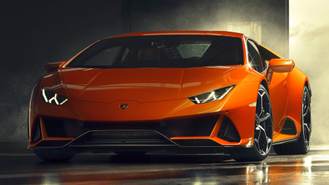 Update: As of April 16, Porsche is now offering 1.95% financing on all new and factory-certified used vehicles. The incentive ends June 1, 2020.
Now that the financial impacts of COVID-19 have affected just about every aspect of society, our analysis finds that a combination of luxury and exotic automakers have rolled out unprecedented deals and flexible payment options for new car buyers. In some cases, these coronavirus specials rival those of mainstream brands.
For example, Jaguar and Land Rover are now offering 0% APR for 72 months plus no payments for 90 days on every vehicle in their lineups. The fact that there are no exclusions means that buyers can even take advantage of the offer on the newest models like the recently redesigned Jaguar F-TYPE.
While the Detroit Big Three made headlines late last month after introducing 0% financing for 84 months, dealer incentive bulletins reveal that Italian automaker Maserati has rolled out the exact same deal. All 2019 models from the Modena-based brand are eligible for the incentive through April 30.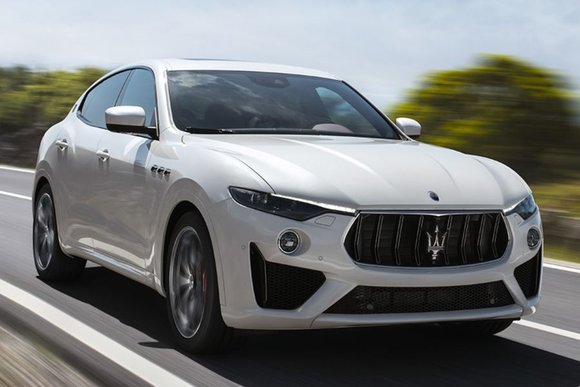 Even prestigious brands like Porsche, Bentley, and bespoke supercar maker Lamborghini are now offering customers up to 90 days to make their first payment. Interestingly, that's the same offer that you'll find from mainstream brands like Nissan and Toyota right now.
Believe it or not, even James Bond can get a deal with a $0 down lease from Aston Martin on the 2020 Vantage. An over $10,000 dealer discount combined with an ultra-low lease rate equivalent to 0% APR enables 007 to lease one at $0 down with $1,699 per month for 36 months.
Having said all that, buyers of all financial backgrounds should always be sure to read and understand the fine print. For example, interest continues to accrue even with deferred payments. In addition, the lowest financing & lease rates often require top-tier credit in order to qualify.
Quirks in wording can also affect your bottom line. For example, Aston Martin's "$0 down" lease isn't a Sign & Drive offer and still requires the first month's payment ($1,699 plus taxes & fees). Whether you're a British spy or not, that's an important detail worth knowing about.
Be sure to follow our complete coverage of COVID-19 offers & assistance programs for the latest information.