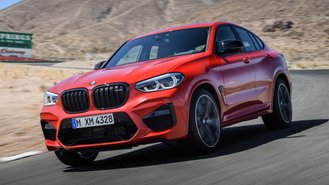 During the height of the coronavirus pandemic, we saw BMW cut rates across its entire lineup. Typically, high-profile vehicles are excluded from offers like these, but not in this case. In fact, every BMW M model, which consists of its highest-performing, most expensive models, features some combination of low-interest financing and cash incentives worth up to $5,750.
The best offers are found on the 2020 X3 M and X4 M models. Along with 0.9% for 60 months, buyers are eligible for a $5,000 APR credit applied to MSRP. If you're a current BMW owner or coming from a competitor, you qualify for an additional $750 bonus. Unfortunately, models like the M2 Competition Coupe, X5 M, X6 M, and M8 do not qualify for any cash incentives, though buyers can still take advantage of the 0.9% financing offer.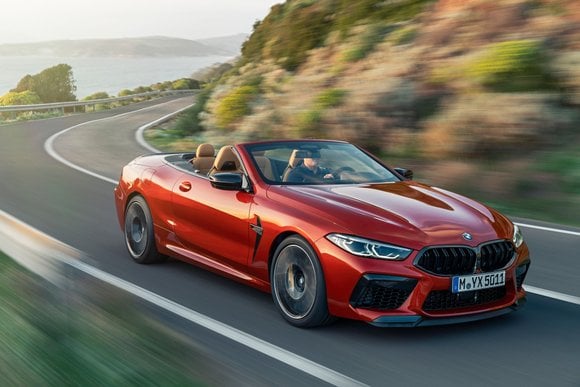 It's important to note that these deals are only available when financing. Sadly, if you choose to lease, cash incentives aren't as strong or are even non-existent. For example, the M5 Sedan features a reasonable cash discount of $2,500 when financing. When leasing, BMW is currently not offering any lease cash.
The ability to take advantage of cash savings in combination with low interest rates is what makes this offer particularly attractive. Most other high-performing luxury brands may offer some sort of bonus cash on its higher models but usually, it can't be combined with promotional financing.
If you've been eyeing one of BMW's M Models, now might be the perfect time to pull the trigger. With things beginning to return to normal after the pandemic, it's not clear how much longer BMW will keep this offer on the table.
Prices may vary by region. Examples listed here are based on a California location. Current offers end June 30.