Although there are many ways to get a better price on a car, some shoppers continue to believe in the sheer power of cold hard cash. While that may have been the case long ago, the reality can actually be quite the opposite.
The truth is that many automakers feature extra discounts for those choosing to finance. There may even be cases in which you could be giving up as much as $4,000 in discounts by paying cash. Here's a look at some examples.
What Does "Paying Cash" Mean?
Contrary to how it might sound, "paying cash" doesn't necessarily mean showing up to the dealership with a briefcase filled with cash. It's actually far more common to simply write a check. If you like, some dealers may allow you to cover a portion with a credit card. This can be a nice way to accrue rewards points, although most dealers impose a limit.
Thinking you'll be taken more seriously with cash in hand? Think again. In most cases, how you choose to pay has zero impact on the actual vehicle selling price before factory discounts. That said, certain automakers offer juicy incentives for financing. Here are some examples based on the latest offers here in Los Angeles.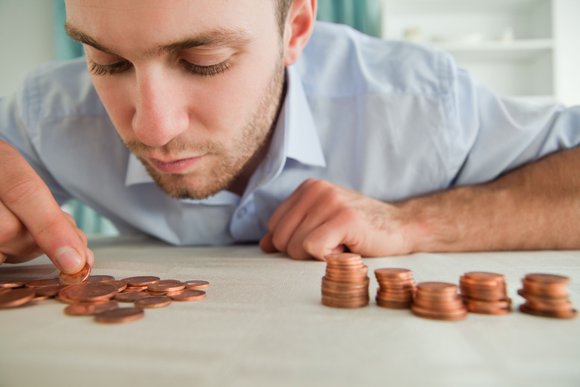 Bonuses For Financing
Shoppers generally have a fairly straightforward choice between traditional cash rebates and low-interest financing. For example, the 2017 Kia Soul currently features $1,500 factory cashback or 0% financing for 60 months plus a $1,000 bonus. However, a third type of offer called a standard finance bonus has become increasingly common.
"Standard" just means the automaker's market rate. In the case of the Soul, there's a $2,500 bonus for taking out a loan at non-promotional rates. That's a $1,000 advantage over paying with cash. Brands like Ford, General Motors, Fiat Chrysler and Nissan use this tactic a lot.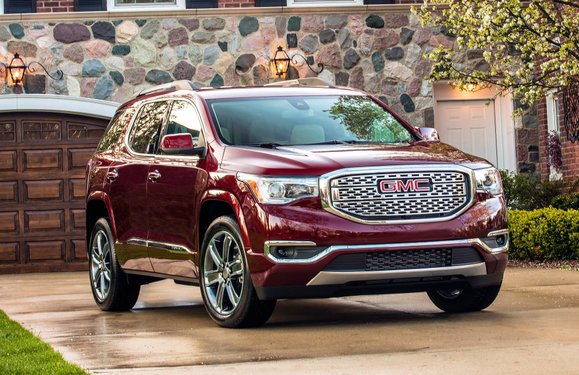 Ford currently touts $4,500 in savings on the popular 2017 Escape. However, this assumes you're willing to finance at non-promotional rates in order to qualify for a $1,000 bonus for taking out a loan through Ford Credit.
GMC offers a more extreme case with the 2017 Acadia with $4,000 "down payment assistance" when taking out a loan with GM Financial. Since there's no standard rebate to speak of this month, you'd essentially be giving up $4,000 paying cash.
Fiat Chrysler has made it virtually standard practice to advertise rebates that assume you're going to finance with Chrysler Capital. The additional savings can equate to as much as $1,000, a fairly large amount to give up.
Nissan offers something called "NMAC Captive Cash", a bonus for financing through Nissan Motor Acceptance Corporation, the automaker's captive finance company. In the case of the 2017 Armada, it's worth up to $1,500. With models like the 2017 Rogue, it's worth $500.
Explore Your Options
If you have the cash to buy and don't feel like taking out a loan, by all means feel free to purchase your car outright. However, with as much as $4,000 potentially at stake, we recommend considering your options carefully.
Wary of being stuck with a monthly payment? In many cases, there's no real penalty for buyers in paying off a loan early. As a result, it may be completely fine to take the bonus and pay off the loan several months later.
Please note that offers can change each month quite a bit and vary by automaker. This month's offers from Ford heavily favor financing bonuses, with impressive deals on models like the Escape, Edge, Explorer and more.
Curious about this month's deals from your favorite automaker? Check out our Deals page to search for the latest deals by make and model.