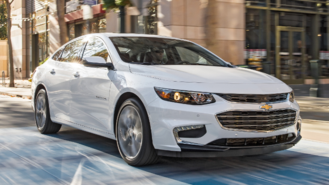 Contrary to how it may seem, not every Black Friday "deal" is actually a deal. In an effort to give shoppers more choices, automakers have churned out a confusing array of special offers, not all of which are good.
In fact, our analysis has found instances in which choosing the wrong offer may cost you money, particularly when it comes to loans. Here's a short list of current offers you may want to consider avoiding and why.
Chevrolet Malibu: 0% APR vs. $3,250 Discount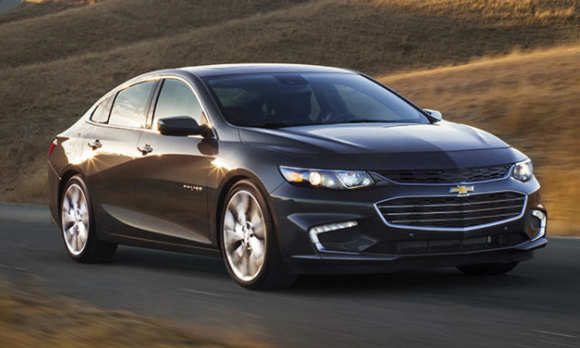 We've Seen Better: There are definitely instances in which 0% APR can save you money. This is not one of them. For Black Friday, Chevy is offering a choice between 0% APR for 60 months and $3,250 in cash incentives.
On a $25,000 car, your cost with the 0% would be $25,000. With the rebates, it'd be $24,626 assuming a 5-year loan at 5%. If you qualify for a lower rate, the advantage of taking the rebates will most likely be higher.
That said, you may want to wait.
Earlier this year, Chevy offered a 20% discount on the Malibu. On a well-equipped LT trim, that meant nearly $5,500 off MSRP. We may see deals like that closer to year's end. For now, Chevy's best deals are on SUVs like the Trax and Equinox.
Jeep Grand Cherokee: Less Incentive For Paying Cash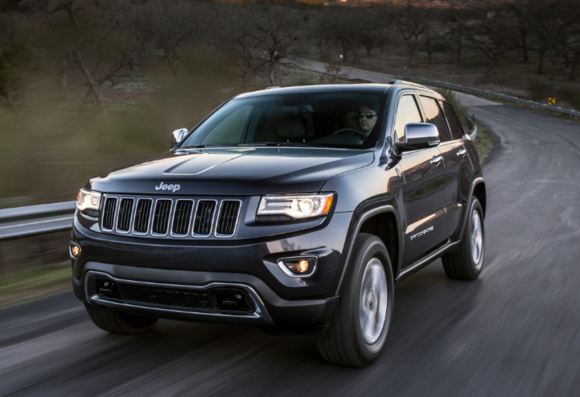 "Must Finance": It's an excellent time to buy a Grand Cherokee. However, in some parts of the country, you may end up finding no particular advantage in buying for Black Friday, as we recently found when researching offers for a buyer in Wisconsin. In Green Bay, the Grand Cherokee Limited features $5,000 in cashback.
That might sound great, but the amount includes a $1,000 bonus you can only get when financing through Chrysler Capital. Although the incentive is worth $500 more than last month, a closer look reveals the automaker appears to have compensated by reducing a separate offer by $500.
As a result, a shopper paying cash or who already has their own financing will be looking at a $4,000 factory discount. That's the same amount as last month, which means there's no advantage in buying for Black Friday. Discounts vary by trim, so consider your choices carefully.
Learn more about the Grand Cherokee »
Cadillac XT5: 0% APR or $9,000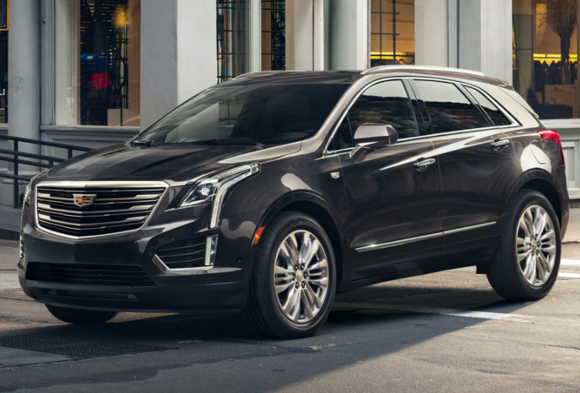 Standalone Offer: Yesterday, Cadillac announced 0% financing for 72 months on all versions of the 2018 XT5. Unfortunately, this is a "standalone offer" that can't be combined with other discounts. Believe it or not, you could be giving up as much as $9,000 in savings.
First, the XT5 features between $1,000 and $2,000 in discounts based on trim, with the biggest savings on the Premium Luxury version. Next, there's a bonus worth up to $2,000 on most styles when coming from a competitor. The list keeps going..
You can also get $2,000 in "down payment assistance" when financing through GM Financial at non-promotional rates. Finally, dealers are being given up to $3,000 in unadvertised Flex Cash to help lower prices. Altogether, that's $9,000 in potential savings on Premium Luxury & Platinum styles.
On a $55,000 vehicle, your cost with the 0% would be $55,000. With the $9,000, it'd be $52,084 assuming a conventional 5-year loan at 5%.