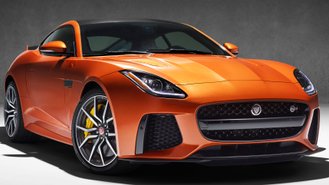 Update (5/21/20): Toyota is now offering 0% financing on the Supra for the first time ever. You can also find up to a $3,500 rebate in most parts of the country. Read our full analysis.
Although many popular cars & SUVs are being discounted due to the impacts of COVID-19, we've found some incredibly good deals ahead of the Memorial Day holiday for those looking for high-powered performance. The best deals offer up to $10,000 off MSRP and involve APR deals like 0% for 84 months.
In some cases, we've found deals on new and limited-production models typically excluded from special offers. As a result, shoppers looking to go fast and save money at the same time may find that those two things don't have to be mutually exclusive. Here's what we found ahead of Memorial Day in 2020.
Be sure to follow our continuous Memorial Day deal coverage for the latest updates.
Ford Mustang Bullitt: 0% APR For 84 Months
Ford's most-expensive 2019 Mustang (that isn't a Shelby model) is still eligible for the best deal we've ever seen. Like most 2019 Fords, the Bullitt Edition qualifies for 0% APR for 84 months. Although the limited-production vehicle is typically excluded from most incentives, that's not the case here.
However, you'll have to act fast because dealers have almost completely sold out of 2019 inventory. The car comes standard with a 6-speed manual paired to a 480-horsepower V8 and is the only way to get a Mustang painted in the stunning color Dark Highland Green Metallic. Build & Price Your Mustang »
Jaguar F-TYPE SVR: Up To $10,000 Off
The most powerful 2020 F-TYPE is eligible for the brand's largest discount. You won't see it advertised, but there's a $10,000 bonus up for grabs on all V8 versions of the brand's flagship coupe. In the case of the 575-horsepower SVR, that can go a long way towards lowering the car's nearly $125,000 price tag.
Believe it or not, even the all-new 2021 F-TYPE is eligible for 0% APR for 72 months plus no payments for 90 days. That said, Jaguar is just one of many luxury brands offering deals. Whether it's the new version or the outgoing model, buyers will find current offers a great chance to save. Build & Price Your F-TYPE »
BMW X3 M: 0.9% APR + Over $5,000 Off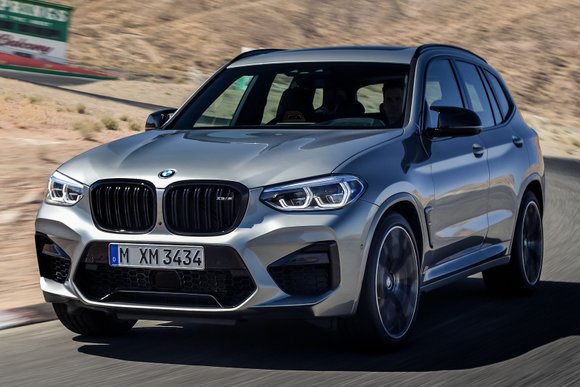 BMW is now offering lower rates on every model it sells. Even the all-new X3 M gets in on the action with an unbelievable deal ahead of Memorial Day. In addition to 0.9% APR for 60 months, BMW Financial is offering a $5,000 APR Credit plus an extra $750 if you're coming from a competitor or another BMW.
MSRPs for the X3 M start at $70,895 for the "base" trim with a 473-horsepower turbo capable of 0 to 60 mph in as little as 4.1 seconds. If that doesn't sound intense enough for you, BMW also sells an optional Competition Package that ramps things up to 503 horsepower. Build & Price Your X3 M »
Dodge Durango R/T: 0.9% APR For 84 Months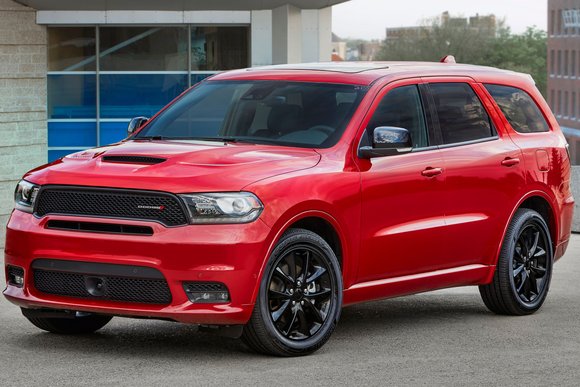 With a 360-horsepower V8, the 2020 Durango R/T is decidedly more aggressive than most 3-row SUVs you'll find on the road. While last month's 7-year 0% deal is gone, Dodge has replaced it with a similar offer at 0.9%. Next to a loan at 5%, this can potentially save buyers almost $6,000 in interest on a $45,000 vehicle.
For more flexibility, you also have the option to defer your first month's payment for up to 120 days. Although we think 84-month loans shouldn't be taken lightly, deals like this can benefit buyers with an eye on long-term ownership and lower payments. That said, there's a hidden option worth knowing about.
We don't see it advertised online, but Dodge is also offering 0% APR for 72 months. Those wary of a 7-year loan may find this more appealing, especially since it comes interest-free. That's more than we can say for the Durango SRT, which isn't eligible for any APR offers whatsoever. Build & Price Your Durango »
Offers end June 1.