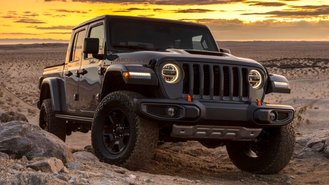 FCA (now called Stellantis) has introduced No Payments For 90 Days ahead of the 4th of July holiday in an early effort to draw shoppers into showrooms. However, there may be some important drawbacks to this deferred payment deal worth knowing about.
As of yesterday, all models with a promotional APR incentive are eligible for a 90-day deferred payment option. That includes models from each of the company's 6 brands here in the U.S.: Chrysler, Dodge, Jeep, RAM, FIAT, and Alfa Romeo.
In the case of the Dodge Challenger R/T, Chrysler Capital is already offering 0% APR for 72 months plus $1,000 in bonus cash. That's among the best 0% APR deals on a car, so the latest offer will mean no interest and no payments till this fall.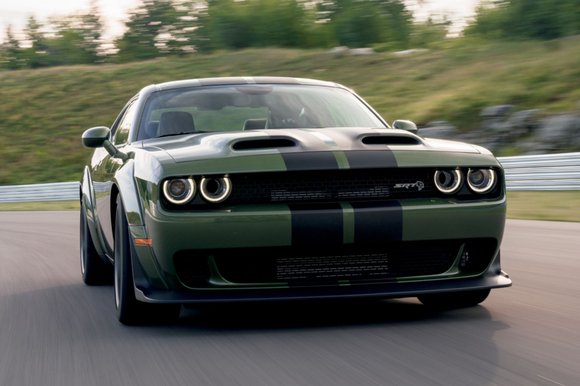 Having said that, not all models offer 0% APR and deferred payments don't actually reduce the amount you have to pay. According to the program terms laid out in a dealer incentive bulletin, interest begins accruing from the date you sign your sales contract.
It's also worth knowing that deals like this have no impact on your down payment. Not every model has great rates, too. For example, Jeep's 72-month rate on the Gladiator pickup is 3.9% APR. The same goes for SUVs like the Wrangler and Wrangler Unlimited.
If you could use the added flexibility, FCA's latest deal could be appealing. Not a lot of automakers are offering deferred payment options, and incentives like this have been harder to come by compared to promotions in the early part of the pandemic.
Unfortunately, incentives are down from most brands. Brands like Ford have even eliminated rebates. In light of an inventory shortage, more automakers have begun tying discounts to trade-ins as a way to give dealers more cars to sell in the used market.
Current FCA offers end on June 30, 2021.