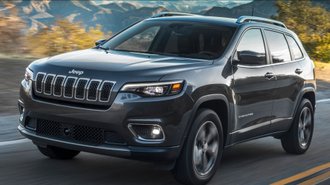 Less than a week after Chrysler, Dodge, Jeep, and RAM took away an unprecedented 0% APR deal for 84 months, a new promo has emerged ahead of Memorial Day. According to a bulletin sent to dealers, the latest offer involves a higher rate of 0.9% for 84 months but has some important changes worth knowing about.
FCA's original 0% promo ended on May 4. However, a new offer was introduced just this past Saturday at 0.9% APR. Nearly the same models are eligible except for RAM's HD pickups. Interestingly, the 2020 Chrysler Pacifica minivan and Jeep Cherokee crossover now qualify whereas previously they did not.
As before, eligible Dodges include the 2020 Grand Caravan, Journey, and Durango. Jeeps include the 2020 Renegade, Compass, Cherokee, and Grand Cherokee. The only two eligible pickups are the RAM 1500 and 2019 RAM 1500 Classic. So what does an extra 0.9% mean in terms of cost and monthly payment?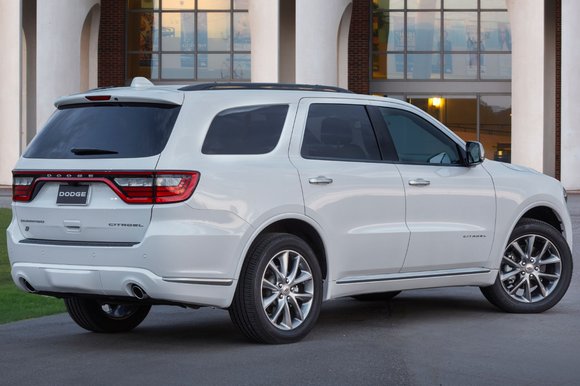 In the case of a $40,000 SUV, a 7-year loan at 0.9% APR would cost $1,288 in interest at $492/month before taxes & fees. At 0% APR, the previous offer entailed zero interest at $476/month. Whether or not the latest offer is a good deal for you may depend on your priorities given that 84-month loans aren't for everybody.
Having said all that, we think it's worth noting that shoppers have another option.
At the same time, FCA is offering 0% APR for 72 months on almost the exact same vehicles. With a $40,000 vehicle, a 6-year loan at 0% would involve zero interest at $556/month. Although the monthly payment may be higher than the 84-month option, the total cost is definitely lower.
If your goal is to lower your total cost, the 72-month offer could be a smart choice. That said, the 84-month option is $64/month more affordable and could add flexibility to one's monthly expenses. Sadly, both offers are worse than last month's deal in which you could both lower your cost and monthly payment.
As before, both offers come with the option to defer your first month's payment by up to 120 days. That's a noteworthy detail considering GM has already scaled-back deferments in May and brands like Hyundai have rolled-back deferrals from 120 days to just 90.
Stay tuned for our ongoing Memorial Day deal coverage in the days ahead.
Current offers end June 1.