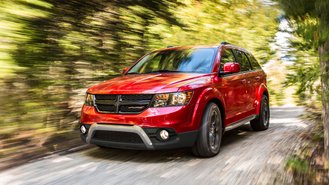 Update #3 (5/12/20): This offer ended May 4 but has been replaced with a similar deal at 0.9%. Read our analysis.
Update #2 (4/20/20): RAM is offering 0% APR for 84 months on its HD trucks, the 2500 and 3500. Learn what this means for buyers.
Update #1 (3/26/20): The 2020 Jeep Grand Cherokee and Dodge Durango are now eligible for this offer.
As the coronavirus continues to have negative effects on the auto industry, carmakers remain diligent in announcing programs to help gain sales during this difficult time, with FCA being one of the latest to join the club. According to dealer incentive bulletins, the final member of the Detroit Big Three will be offering Employee Pricing, payment deferrals, and low financing offers. The catch is that only certain models qualify for these deals.
According to a dealer bulletin, Employee Pricing equates to 5% below invoice price plus a $200 fee. However, in order to take advantage of this discount, consumers have to opt for a 2020 Chrysler Pacifica Gas or Hybrid model. No other models are eligible for the Employee Pricing. Consumers can combine the offer with 0% APR for 60 months plus a 90-day deferral on the first month's payment.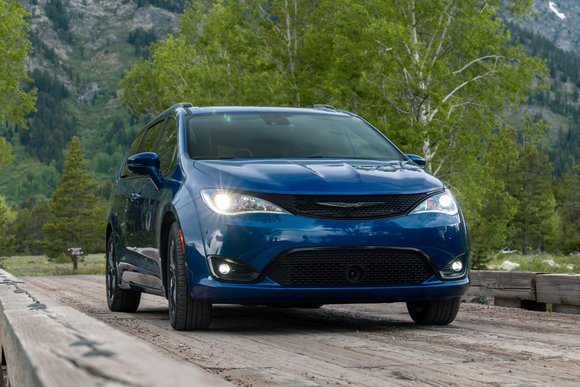 Like its Big Three counterparts, FCA has also announced 0% APR for 84 months on certain models in its lineup. Unfortunately, heavy restrictions apply and the promotional financing is only available on a limited number of models.
Eligible Dodge models include 2019 and 2020 versions of the Grand Caravan and Journey. For Jeep, the only two models are the Renegade and Compass. Finally, RAM is offering the deal on the 1500 and 1500 Classic. Keep in mind that 2019 models are becoming harder to find so you might have to opt for a newer model to take advantage of this low rate. In addition, FCA is offering a payment deferral option for up to 90 days on most vehicles.
Incentives may be limited to certain models but FCA's offers are fairly strong and remain competitive with what other manufacturers are doing in response to the coronavirus. In addition, the Employee Pricing discount is just as attractive as what was being offered ahead of Black Friday last year.
Offers end March 31.