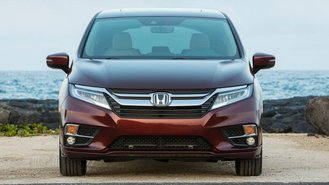 The 2018 Odyssey has been on sale for nearly a year, but lease deals from Honda have been non-existent. The redesigned minivan has commanded a hefty premium even though shoppers have increasing been turning to SUVs.
Last Friday, Honda quietly released a new $369/month lease on the Odyssey LX. However, our analysis shows that the vehicle is considerably more expensive to lease than vehicles with comparable space for passengers.
Here's what you need to know.
Offer Details
Starting March 16, the 2018 Odyssey LX is listed at $369 for 36 months with $2,499 due at signing. This is a national lease promotion with an allowance of 12,000 miles per year.
Based on our analysis, the effective cost of this lease is $438/month. For a vehicle with an MSRP of $30,965 including destination, we consider this an exceedingly poor value.
Here's why.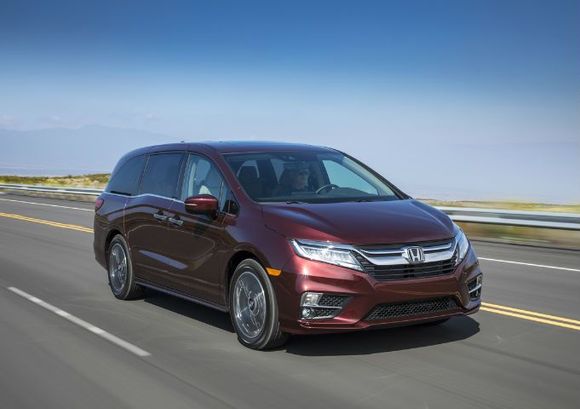 First, unlike most competitors, there aren't any sort of discounts on the Odyssey to help drive down the price. In contrast, the 2018 Kia Sedona features up to $5,900 in lease cash (or up to $7,700 when choosing a 24-month lease).
Second, the money factor on the Odyssey is pretty terrible at 0.001840. That's equivalent to a rate of 4.4% APR, slightly above the 0.00159 rate you'll find on the 2018 Pilot, which is essentially 3.8% APR.
Believe it or not, the Pilot can actually be cheaper to lease despite having a higher MSRP.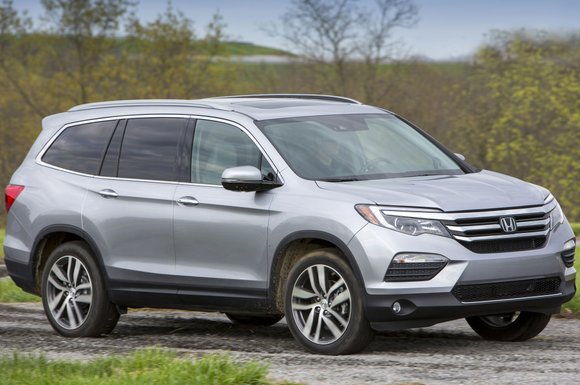 The 2018 Pilot LX (MSRP $30,965) is listed at $289 for 36 months with $3,099 at signing, which equates to an effective cost of $375/month. That's $63 (per month!) less than the Odyssey, or $2,268 over the course of the lease.
So why is the Pilot so much cheaper to lease?
In addition to having $800 in factory lease cash and a lower money factor, the Pilot benefits from a much higher 36-month residual value of 62%, compared to just 56% with the Odyssey.
Although there are some roles that are best suited for a well-designed minivan like the Odyssey, most shoppers may find the Pilot to be a more affordable alternative that meets most of their needs for considerably less.
If you're set on having a minivan, the 2018 Sedona LX starts at $299 for 36 months with $2,999 due at signing. That equates to an effective cost of $382/month, a $56 advantage next to the Odyssey.