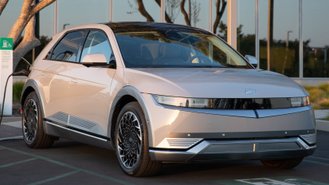 Although the IONIQ 5 has been on sale since late 2021, Hyundai hasn't advertised a lease deal on the popular EV. That is, until now. Starting this month, the 2023 Hyundai IONIQ 5 benefits from the model's first-ever advertised lease price. Unfortunately, the Hyundai IONIQ 5 could be an exceptionally bad vehicle to lease.
Previously, Hyundai focused IONIQ 5 deals almost exclusively on a lease-like balloon financing option called Hyundai Evolve. That's because even when the electric vehicle qualified for a $7,500 tax credit, Hyundai actually kept the incentive for itself instead of passing it along as lease cash to help lower the price.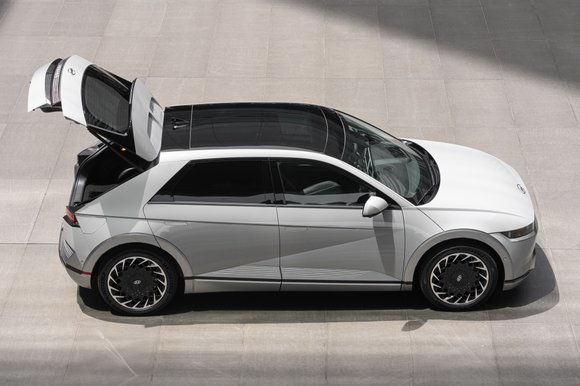 Now, the IONIQ 5 still isn't eligible for the tax credit, but there is a deal being advertised. According to an incentive bulletin sent to Hyundai dealers last Friday, the first lease deal on the 2023 IONIQ 5 SE starts at $659 for 39 months with $3,699 due at signing. That's based on national lease pricing for 10,000 miles per year.
For the money, this is an incredibly expensive lease. However, there appear to be some very good reasons for the high-priced lease. First, even though Hyundai makes a lower-priced version of the IONIQ 5 called the SE Standard Range with 220 miles of range, the lease is for the longer-range SE that can do 303 miles.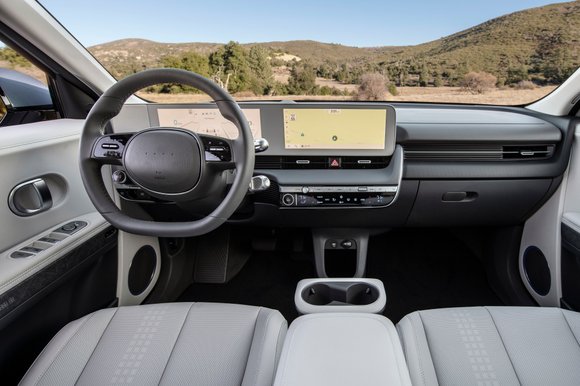 As a result, the car's MSRP is over $4,000 more expensive that the cheapest IONIQ 5 and comes in at $46,835. Next, the money factor of the 2023 IONIQ 5 is 0.00261, which translates to an interest rate of 6.3%. Although there is a $500 lease cash incentive on all IONIQ 5 trims, the vehicle's residual value is just 54%.
With an effective cost of $754 before taxes & fees, we consider the 2023 IONIQ 5 a terrible car to lease. For the money, a new Tesla Model Y could be a far better EV to lease right now. Tesla's online payment estimator currently lists the 330-mile Model Y Long Range trim at $599 for 36 months with $5,794 due at signing.
Here, the effective cost of the Model Y is $760 per month. That's just $6 more than the IONIQ 5 despite the fact that the Model Y has an MSRP of $54,380. EV shoppers may find many Teslas around 20% cheaper now following last week's price cuts. In comparison, the IONIQ 5 may seem completely overpriced.