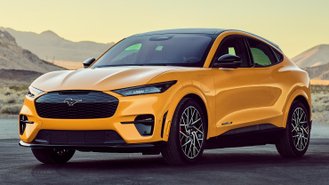 Ford is quietly converting orders for the 2021 Mustang Mach-E to those for the 2022 model year as part of its effort to address production delays. However, considering Ford hasn't even released specs yet for the 2022 Mach-E, this could create confusion for buyers struggling to understand what they'll end up with.
According to a letter sent to dealers, Ford will "automatically convert unscheduled 21MY retail orders to a 22MY order." The brand goes on to state it "will convert orders to the same specification, or the closest possible specification." The company will begin notifying customers who placed their orders online via email.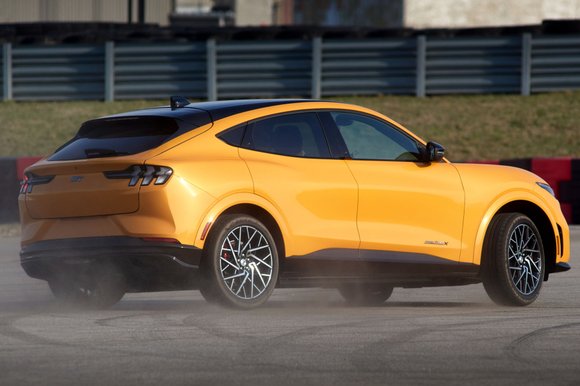 Fortunately, the brand is offering several forms of compensation to customers with a delayed Mach-E order. First, the company is offering those unable to wait a $2,000 discount on in-stock EVs. As we reported yesterday, Ford is offering those willing to wait a $750 incentive when buying or leasing the 2022 Mach-E.
So what will customers be getting exactly? Rumors point to a possible increase in range on higher-spec configurations. At the moment, we know that the 2022 Mach-E has the same base price and already offers many of the same deals as the 2021 model. Sadly, customers may have more questions than answers.
If you think your order may be affected, you may want to check the status of your Mach-E. Those who placed an order outside of Ford's website may be contacted directly by their dealer. Just be aware that you may be given a choice to wait or take your chances looking for a car that may or may not be in stock.