Ford is preparing to soon eliminate the purchase option on new EV leases in a move that could impose a major limitation on consumers. According to a letter sent to dealers yesterday, the company says its EV lease buyout rule changes will support its efforts to go carbon-neutral and to lower battery production costs in the U.S.
Ford EV Lease Buyout Rule Changes
Beginning on June 15th, Ford Credit will update new lease agreements in 37 states to specify "you do not have the option to purchase the Vehicle at the end of the lease term." We've listed the states that will no longer have Ford EV lease buyout options below. The letter states other states will see the change "prior to Q4." A Ford Credit spokesperson confirmed for us this morning that the letter is accurate.
Lease purchase options give consumers the ability to buy their car at the end of a lease for a predetermined amount of money based in part on a residual value. However, by making this change, Ford appears to be taking yet another step toward mimicking Tesla, which has limited lease buyouts for years on select models and totally discontinued the option back in April across its lineup of electric vehicles.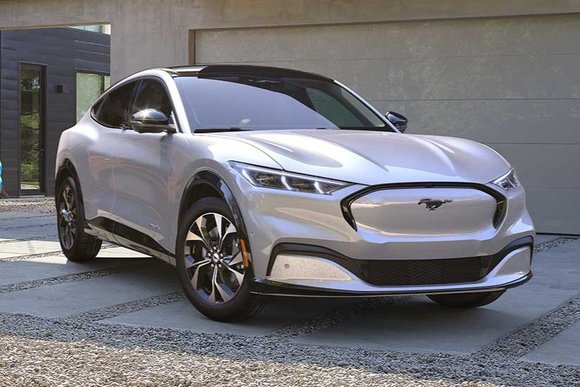 Ford's lease buyout changes will affect just three models: the Mustang Mach-E, F-150 Lightning, and E-Transit. If you'd like to protect your lease-end purchase option on these models as a new lessee, you may want to act fast. That is, assuming you still have the ability to do so. High demand compelled Ford to stop taking Mach-E orders in April and to halt new F-150 Lightning orders mere weeks later.
Why Is Ford Eliminating EV Lease Buyouts?
In its letter to dealers, Ford says the changes are an integral part of its larger corporate strategy, stating "Ford Motor Company is committed to making Battery Electric Vehicles (BEVs) more sustainable and affordable for our customers by localizing the complex battery supply chain network, creating recycling options for end-of-life vehicles, and increasing U.S. battery production."
Battery costs remain a big hurdle for automakers making the switch to EVs. Ford recently established an entire division of its company devoted to them called Ford Model E. As for the buyout rule changes, Ford says "The purchase of the BEV Lease is to aid in our goal of delivering carbon neutrality by 2050 by controlling the vehicle battery through its life, keeping it in the Ford network."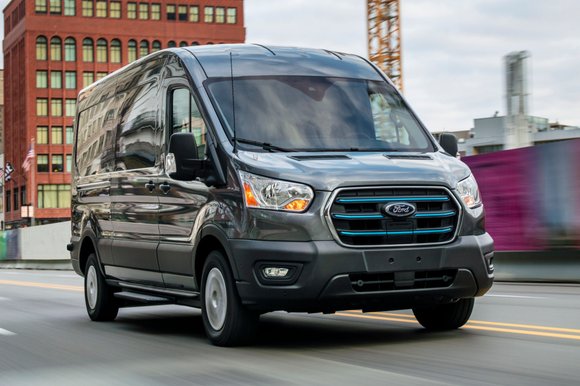 A closer look finds more to this story. As we reported previously, Ford Credit keeps the federal tax credit on leases, potentially putting consumers at a disadvantage. Instead, the captive lender has been promoting a lease-like option called Ford Options Plan involving balloon financing that offers a buyout option and gives consumers the ability to claim the tax credit for themselves.
If you were never going to buy your vehicle at lease-end, these changes may not mean much. However, it may limit your choices down the road if your priorities change. For example, consumers in today's car market are finding they have tremendous equity in their vehicles since their residual values were set years before an unprecedented chip shortage that caused car prices to spike.
Interestingly, Ford's letter makes no mention of hybrids and plug-in hybrids like the Ford Escape PHEV. The small crossover remains eligible for leases plus a tax credit. By focusing exclusively on its next generation of EVs, Ford's changes may also send consumers a message that the company intends to do things differently by taking more control over the lifecycle of its electric vehicles.
States Losing Ford's EV Lease Purchase Option
Alabama
Alaska
Arizona
Arkansas
California
Delaware
Florida
Georgia
Idaho
Illinois
Kentucky
Maryland
Massachusetts
Michigan
Minnesota
Missouri
Montana
Nebraska
Nevada
New Jersey
New Mexico
New York
North Carolina
North Dakota
Oklahoma
Oregon
Pennsylvania
Rhode Island
South Carolina
South Dakota
Tennessee
Texas
Utah
Vermont
Virginia
Washington
West Virginia
Wyoming