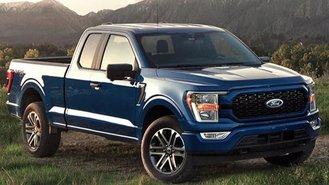 The cheapest 2021 F-150 has the same lease rate as the power-packed F-150 Raptor, dealer incentive bulletins reveal. As a result, the most affordable version of Ford's newest pickup truck may not actually be the best F-150 you can lease.
In what may not come as a complete shock, the redesigned Raptor isn't eligible for promotional lease rates. However, what could be surprising is the fact that the F-150 Regular Cab is excluded too, along with models like the Shelby GT500.
While Regular Cab prices start at just $30,635, the style is only eligible for a money factor equivalent to 5.5% APR. In places like New York, the Super Cab and Super Crew feature rates as low as 1.8% and 2.8%, respectively.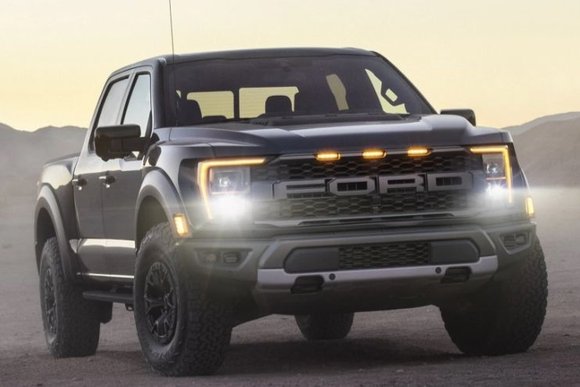 Residual values for the Regular Cab are also slightly worse than the Super Crew. For example, the XL Super Crew has a 36-month residual of 61% compared to 59% for both the Regular and Super Cab based on a 10,500 mile/year lease.
Worse deals on Regular Cabs aren't a quirk exclusive to Ford. For example, Chevy's best Silverado incentives often favor well-equipped Crew Cabs. We also find that to be the case when it comes to RAM 1500 rebates and APR offers.
As we reported recently, the Raptor manages to have a higher residual value than the new RAM TRX. That said, Raptor pricing hasn't been announced and making a more apples-to-apples comparison could be difficult until we know more.
Even though the F-150 debuted with incentives, upgrading may have its advantages. That's because Ford is offering hidden discounts that can actually make styles like the XLT Crew Cab a better deal than other F-150 configurations.
Current Ford offers end on March 31, 2021.