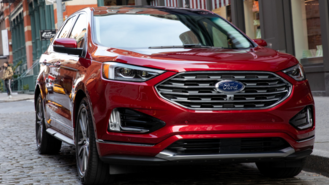 Starting this month, the Ford Educator Appreciation Program gives teachers in California a $1,000 discount on nearly every new car & truck. Through July 1, most vehicles are eligible except specialty models like the Ford Focus RS, F-150 Raptor, and Mustang Shelby GT350.
To qualify, you'll have to register on Ford's website and submit proof in the form of an employee ID, valid teacher certification, or pay stub. A host of categories are eligible ranging from certified teachers to office staff and librarians. According to the program website, there are two exceptions: preschool and homeschool teachers.
Like most bonuses of this type, the incentive can be transferred to members of the same household and combined with most offers for buying & leasing. This month, we're seeing outstanding deals on vehicles like the 2019 Ford Edge such as 0% financing for 60 months plus up to $3,500 in cashback.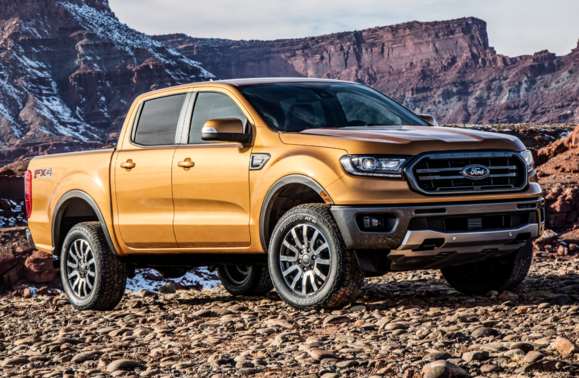 Interestingly, even all-new vehicles like the 2019 Ranger are eligible. At the moment, you can even get a $1,500 bonus on any Ranger when coming from a competing brand. Coupled with a $500 rebate and the teacher discount, that's $3,000 in potential savings, the most we've seen to date.
Having said all that, teachers should be aware that many of Ford's best deals right now are on stock that's over 61 days old. In most cases, this translates to a $500 difference in discounts when buying and $250 when leasing. Financing rates may also be up to 1% higher for newer inventory, so be sure to shop around.
Sadly, we aren't seeing any evidence yet that Ford plans to offer the $1,000 bonus outside California. With Memorial Day approaching, our analysis finds that a variety of automakers are offering outstanding incentives like 0% financing for 72 months and deals for those with bad credit.