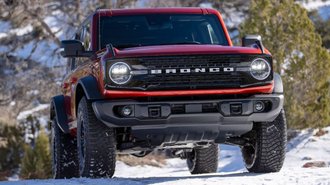 Ford is paying Bronco buyers big money to buy a different vehicle. According to incentive bulletins sent to dealers, the American automaker is compensating 2023 Bronco buyers with a $2,500 discount for canceling their order and buying a different vehicle, or when choosing one less affected by supply chain constraints.
First, the 2023-Model Bronco Cancel Order & Purchase Replacement Offer offers what Ford calls "an additional incentive to cancel their current 23MY Bronco Order and retail order an eligible 23MY Ford vehicle." The $2,500 incentive is available on vehicles with sales dates through April 3, 2023, on 7 different models.
Eligible 2023 Fords include the Escape, Bronco Sport, Edge, Explorer, Expedition, Ranger, and F-150. There aren't many exclusions, though some noteworthy omissions include the F-150 Tremor and Raptor. It's important to note that the deal in question is limited to new orders rather than in-stock vehicles.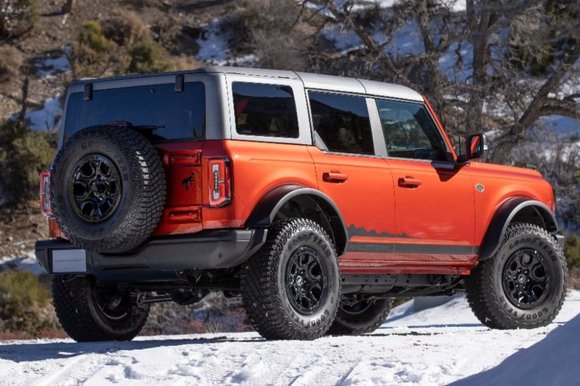 As of this past Monday, if you choose an in-stock Ford, the company is offering a broader range of vehicles. Here, the 2023-Model Bronco Cancel Order & Purchase In-Stock Offer provides $2,500 toward most in-stock 2022 or 2023 Fords. That includes models like the Mustang, Bronco, Maverick, as well as the F-150 Tremor.
Here, the most obvious exclusion is the Ford Mustang Mach-E. Finally, Ford is offering the same $2,500 discount to Bronco buyers who choose an easier-to-find configuration. The 2023-Model Bronco Order Modification incentive pays buyers to modify their existing Bronco order to remove "constrained commodities."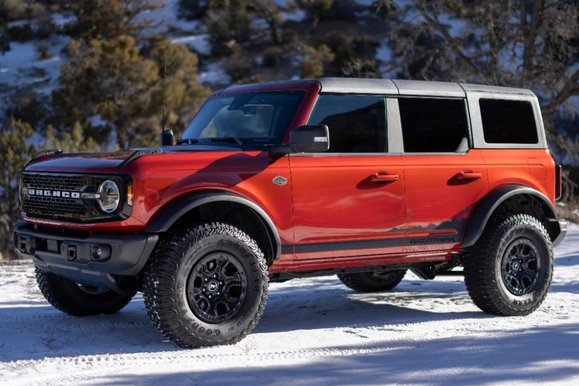 Specifically, that means giving up the MIC hardtop option, the Lux Package, and the Sasquatch Package. The fine print states that customers "may choose" to remove these options and keep the same trim, but adds that Wildtrack buyers "may change" to a Big Bend, Badlands, or Outer Banks and remove these features.
If you're a Bronco buyer, getting anything less than what you ordered could be disappointing. However, this isn't the first time that Ford has offered to compensate Bronco buyers for production delays. As we reported around this time last year, Ford offered Bronco price protection for unfilled orders from the prior year.
Before that, Ford told dealers to get creative with keeping Bronco buyers happy amid early delays with a $1,000 allowance for gifts and free bourbon. Bargain hunters should know that Jeep is offering big discounts this month on the 2022 Gladiator truck with $5,000 in rebates on the Overland trim here in California.