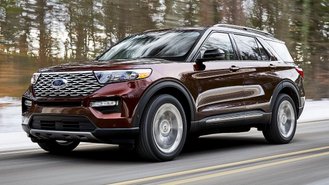 Less than a week after we reported Ford is already offering $1,000 off the 2020 Explorer, things have rapidly improved for consumers. According to a bulletin sent to dealers on Tuesday, the brand is now offering a $1,000 bonus when trading-in a new car or truck. As a result, the Explorer now has $2,000 in potential savings.
We rarely see incentives ramp up this quickly after a major redesign. The move could signal even more aggressive incentives this fall despite reported production issues affecting both the Explorer and its corporate sibling, the Lincoln Aviator. This could make it a great time to buy for early adopters.
While the example above is based on offers here in California, we're seeing the trade-in bonus in other parts of the country, too.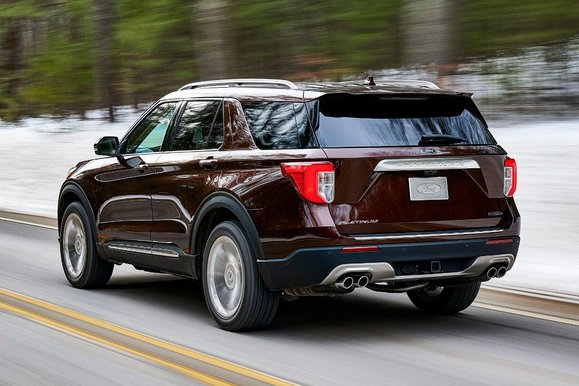 Interestingly, we've also noticed that Ford has removed an exclusion on the value-oriented XLT trim, which means all versions are now eligible for the same rebates rather than merely the most-expensive styles as was the case earlier this month.
In a somewhat bizarre move, Ford is also advertising an additional $750 off vehicles in stock for over 61 days. While $2,750 in potential savings certainly sounds tempting, we suspect the number of vehicles that qualify may be very small.
Current offers end September 30.