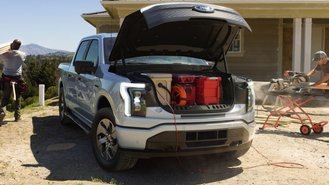 Ford's best discount on the upcoming F-150 Lightning will be calculated in a way unlike any other model in its lineup. While Ford Plan Pricing tends to offer the company's employees significant upfront savings, a bulletin sent to dealers indicates that the discount formula will be very different versus other vehicles.
Normally, Ford Plan Pricing deals offer a hassle-free discount off MSRP. With A-Plan for employees, that amount is equivalent to the invoice price minus dealer holdback and regional advertising fees, plus a $275 program fee. Z-Plan Pricing (for Ford retirees) is the same, while D-Plan for dealer employees adds a $100 fee.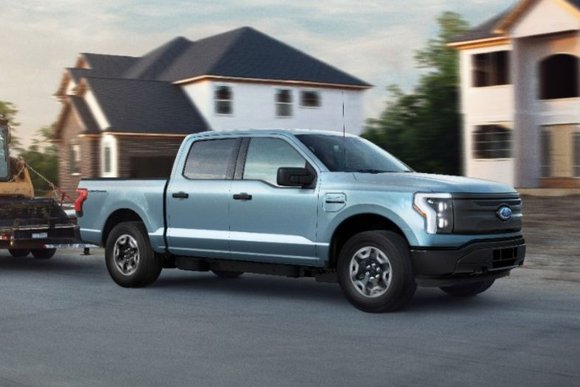 2022 F-150 Lightning Plan Pricing is quite different. For Ford employees, that discount will be 2.25% under MSRP plus the $275 admin fee. It's the same for dealer employees, plus a $100 fee. The reason largely stems from the fact that F-150 Lightning invoice pricing is based on an incredibly complex calculation.
There is an important drawback, however. As we noted earlier today, the Ford Lightning is excluded from X-Plan. As a result, those looking to take advantage of Friends & Neighbors Pricing through their employer, an eligible acquaintance, or an affiliated company may miss out on a haggle-free discount off the MSRP.
What's also unusual to us is that Plan Pricing for the F-150 Lightning isn't the same as the Mustang Mach-E. Even though they're both electric vehicles from the same brand, the Mach-E Plan Pricing calculation works a bit differently. In the case of A-Plan, Mach-E buyers can score up to a 4% discount below MSRP.