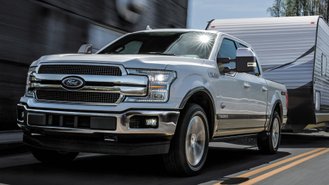 While you can still find great deals from Ford, a headline-grabbing 0% APR deal for 84 months has seen a major change. According to a bulletin sent to dealers, the offer is now limited to the F-150, its bestselling model. Previously, nearly every 2019 car, truck, and SUV was eligible for the unprecedented incentive.
Ford isn't alone in scaling back offers meant to help buyers amidst the early economic effects of COVID-19. This week, GM stopped offering 84-month loans at 0% for its Chevy, Buick, and GMC brands. The moves come about a month after FCA made similar changes to interest-free deals ahead of Memorial Day.
Although 0% APR has become a popular way to buy, Ford's latest change may not benefit every buyer. National inventory listings reveal most dealers have already sold out of 2019 F-150s, the only versions eligible for the 84-month deal. You may still be able to find one, but it'll require a significant amount of searching.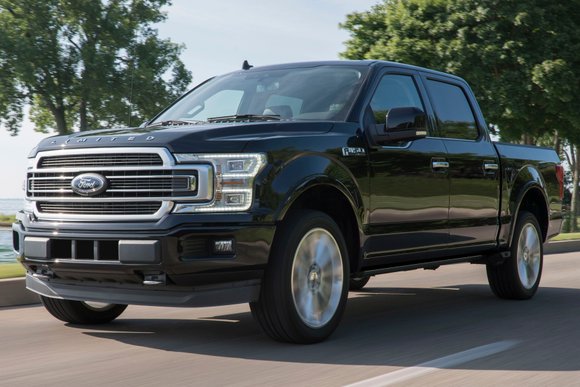 If you can't find one still left in stock, you may have to settle with a 2020 F-150, which is limited to 0% for 72 months. That's a considerably different deal that can have a very big effect when it comes to affordability. On a $45,000 truck, this can essentially equate to an increase in payment of about $80/month.
Sadly, we're continuing to see signs of a growing shortage of trucks that may limit your ability to negotiate a discount at dealers. That said, there are also some pleasant surprises. For example, an analysis we conducted earlier today found that a change in offers can make a Ranger more expensive than an F-150.
Those looking to get the most for their money should shop carefully ahead of next month's holiday. Stay tuned for our special 4th of July deal coverage in the weeks ahead. Current offers end July 6.