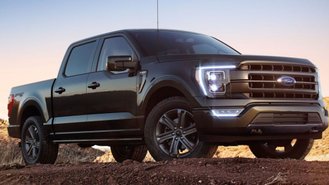 Ford is rolling out some of its best pricing for those in California affected by severe wildfires raging across parts of the state. Based on a bulletin sent to dealers this morning, the assistance program involves Employee Pricing plus advertised incentives for buying & leasing a new Ford or Lincoln vehicle. Here's how it works.
Starting today, both brands are offering haggle-free Employee Pricing as disaster relief across their lineups. Whether it's a $20,000 Ford EcoSport or a $100,000 Lincoln Navigator, those eligible will be able to save a good deal of money on the cost of replacing a car, truck, or SUV. The offer is due to end on January 4, 2021.
The program is available to residents in the following counties: Lake, Napa, San Mateo, Santa Cruz, Solano, Sonoma, and Yolo. To qualify, you'll have to show proof (such as an insurance claim form) of a total loss or damage due to the wildfires. The requirements are very similar to a past wildfire assistance offer from 2017.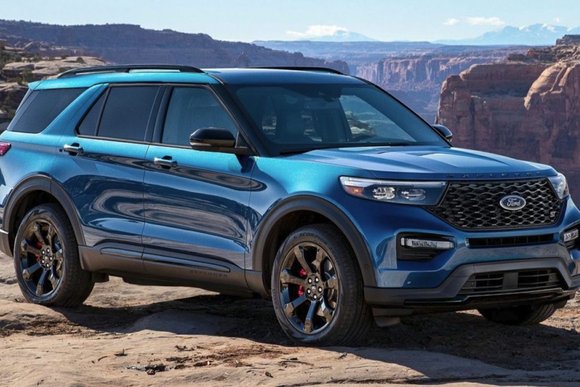 Employee Pricing, also called A-Plan, is one of the best discounts available through Ford Plan Pricing, typically equating to a vehicle's invoice price less dealer holdback plus a $275 fee. Interestingly, our analysis finds that upcoming vehicles like the 2021 Ford F-150, Bronco Sport, and Mustang Mach-E are all eligible.
Although fires are still spreading in parts of the state and have already claimed over 1.5 million acres, Ford's offer could be a good resource for those who have to replace a vehicle. Ford is already offering a comprehensive job loss protection program and 0% APR financing for up to 6 years amid the coronavirus pandemic.
The EcoSport currently features one of the best deals ahead of Labor Day with up to a $6,250 cash incentive. Meanwhile, Ford is continuing to offer 0% APR for 72 months on the 2020 F-150 even after GM took away a similar offer on the Chevy Silverado and GMC Sierra well over a month ago in light of an inventory shortage.
We've reached out to a Ford spokesperson for comment and will update this article if necessary.
Update: A Ford spokesperson has confirmed the key details and the fact that the offer can be combined with other public incentives.