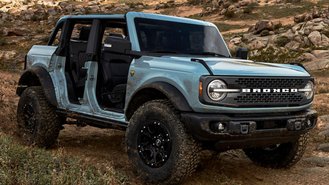 Ford is offering customers waiting for an ordered vehicle the added flexibility of lease extensions amid a number of supply chain issues impacting shoppers. The move could come as a relief to buyers who've been waiting for their perfect car.
According to a letter sent to dealers, the Lease-End Extention Flexibility Program allows current customers leasing through Ford Credit a lease extension option of up to 18 months past their original scheduled lease termination date.
Ford says that the purpose of the program is "To increase customer satisfaction, drive loyalty and alleviate customer concern about upcoming lease termination responsibilities while waiting for an ordered vehicle."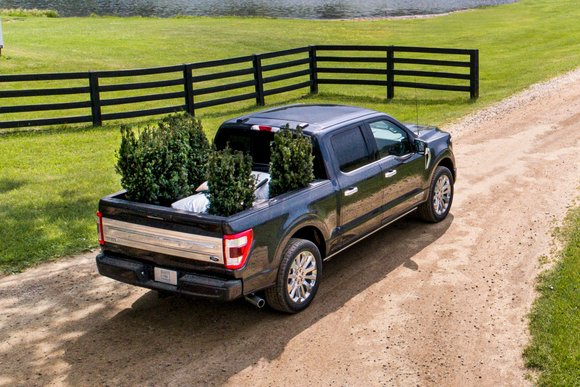 The program began Tuesday and will be available through August 31, 2021. If you don't happen to have a firm order placed yet, you may still qualify for a separate offer called the Lease-End Extension Program for up to 12 months.
While lease terms through Ford are generally for a set term like 36 or 39 months, the ability to take advantage of an extension could be useful to those expecting a gap between the end of their lease and the arrival of their next vehicle.
Chip shortages and production delays due to the pandemic have affected availability from a range of major automakers. In some cases, exceptionally high demand for all-new vehicles like the Ford Bronco has resulted in delays as well.
Ford has a number of other high-profile debuts slated for launch, such as the all-electric F-150 and upcoming F-150 Raptor.
Most recently, the brand began offering free charging and a discount for those affected by Mach-E delays. Last fall, Mach-E customers were already given the option to extend their leases by up to a year if necessary.