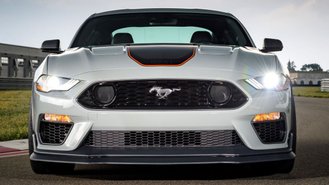 Update (9/30): We've added an official response from Ford confirming the change.
Ford is extending a generous buyback offer through early 2021, according to a bulletin sent to dealers yesterday. However, our analysis finds that Ford Promise, a program offering up to $15,000 in buyback protection, will soon exclude new cars and focus exclusively on used vehicles.
First unveiled in late June, Ford Promise offers both new and used car buyers the ability to return a vehicle within the first year of ownership when financing or leasing through Ford Credit. If you owe more than the car's NADA value, Ford will cover up to $15,000 of the balance.
Unfortunately, the brand is set to limit the incentive to used & certified used vehicles as of October 1. Through January 4, the main advantage will continue to be the ability to return a car, truck, or SUV in the event of involuntary job loss. However, new vehicles will no longer be eligible.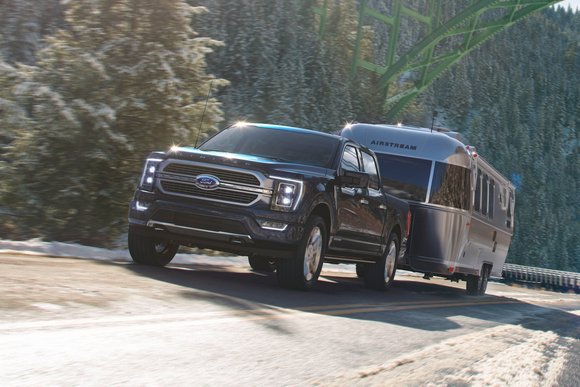 When we asked Ford about the reason for the change, spokesperson Margaret Mellott responded:
"Customers have been moved and reassured by the Ford Promise program, so we decided to extend it a few months. In the continuing economic uncertainty stemming from the pandemic, we believe it will especially contribute to the peace of mind of our customers who are looking to shop for used or CPO vehicles."
The move appears to match what Lincoln has already been doing from the start with a similar program called Lincoln Promise. If you're looking to buy a new vehicle like the upcoming 2021 F-150, Ford Promise will not be available since the current offer is set to end September 30.
Although we think this is an unfortunate development, it's probably worth noting that nearly every major automaker has taken away assistance programs related to COVID-19. Meanwhile, brands like Hyundai are continuing to offer deferred payment options to give buyers flexibility.
Thinking of buying a used Ford to take advantage of the buyback option? Shoppers should be aware of a few key restrictions. First, the offer is limited to loans up to 72 months in length for personal use vehicles. Second, the incentive is available in all U.S. states except for New York.
CPO deals abound at the moment, with rates as low as 0% APR. However, the ability to have up to $15,000 in value covered in case of job loss could be a strong selling point for those looking to maximize the value of a vehicle purchase during these undoubtedly uncertain times.
The change could be bad news for shoppers dealing with higher new vehicle rates from Ford. Earlier this month, we found that a change in 72-month financing offers on the 2020 F-150 could effectively translate to a $7,159 price increase amidst a national inventory shortage.