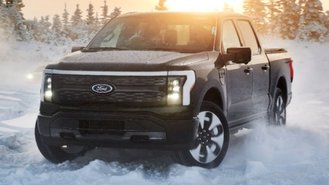 Ford has raised EV interest rates to start the year. According to a bulletin from Ford sent to its dealers, the brand's best financing deal now starts at 7.4% APR. That's a half-percentage-point price increase compared to last month's rate of 6.9% on popular electric vehicles like the 2023 Mustang Mach-E and F-150 Lightning.
The interest rate of 7.4% is what Ford Credit calls an "Always On" rate on EV loans up to 72 months in length. Alternatively, there's an 84-month financing option at 8.4%. Here, too, buyers will find a 0.5% price increase from last month's rate of 7.9%. Sadly, higher rates may continue as the Federal Reserve fights inflation.
On a $50,000 Ford Mustang Mach-E, we estimate that a 6-year loan at 7.4% would cost over $12,000 in interest before taxes & fees. On a 7-year loan, that amount would swell to over $16,300. According to the IRS website, the 2023 Mach-E remains eligible for a tax credit but only if the MSRP does not exceed $55,000.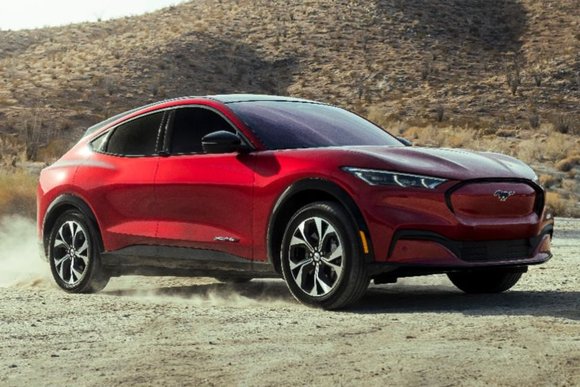 If you can manage to take delivery of a Mach-E or F-150 Lightning by March when updated US Treasury guidelines will be announced, now may be a good time to buy. Doing so could get you access to the full $7,500 tax credit, though it's important to note that Ford is continuing to keep the tax credit when EVs are leased.
For now, this could make buying a better deal than leasing. Alternatively, Ford Options Plan offers a lease-like financing option that still offers consumers as much as a $2,000 cash incentive in some parts of the country. If you're able to take advantage of state plug-in rebates, you may be able to increase your savings further.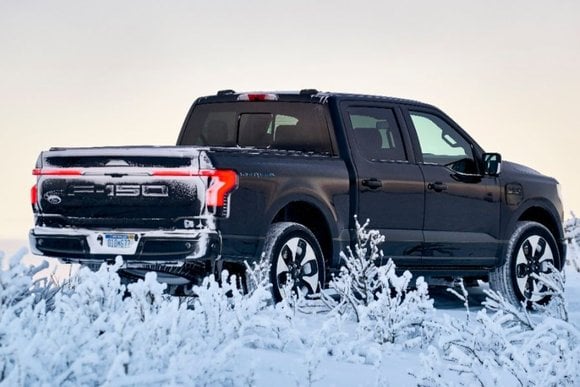 Once new guidelines are released governing supply chain sourcing and minerals requirements, Ford says its EVs will likely no longer qualify for the entire tax credit. Some speculate that the incentive on these vehicles could be cut in half down to $3,750. Sadly, time may not be on a shopper's side based on what we know.
For example, Ford's website currently quotes a minimum 18-week lead time on new Mach-E orders, with as long as a 35-week wait on the base-model Mach-E. Since the tax credit amount is determined when a customer takes delivery, this could mean that placing a new order today won't get you the entire credit.