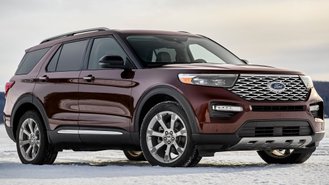 Ford is getting ready to take away a discount for healthcare workers, according to a bulletin sent to dealers. The move will come as coronavirus infection rates spike as state & local governments loosen stay-at-home restrictions. Those eligible for the rebate may find the upcoming 4th of July holiday a good chance to save.
The brand first introduced its $500 Healthcare Professionals Bonus back on April 15 on most cars, trucks, and SUVs. Unlike an existing First Responder Bonus, the incentive is targeted at a long list of healthcare professionals including doctors, physician assistants, ER nurses, surgeons, and more through July 6.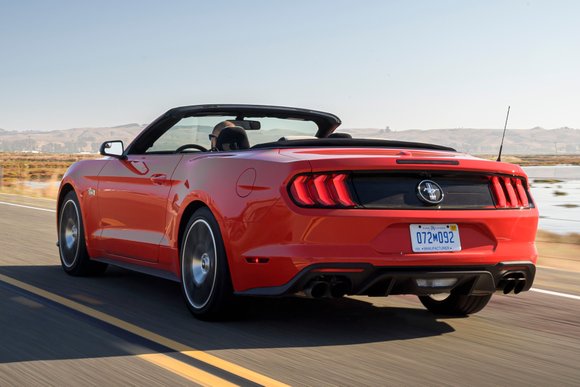 The offer is but one of many programs from major automakers to help recognize the work of frontline medical workers during the pandemic. Sadly, it appears that Ford may not be alone in phasing-out the offer. A number of similar-sounding incentives from competitors are due to end either on June 30 or July 6.
While it's possible that some of these offers may be extended, Ford's bulletin literally says "Final Month" in big bold letters. As a result, we think there's a strong likelihood that the discount will go away. Those in the market to buy or lease may find the latter half of June to be an opportune time to save on a vehicle.
Many brands have raised rates over the past month and Ford is no exception. Whereas consumers could once find 0% APR for 84 months, no major automaker is offering such incentives in June on any 2020 car or truck. That said, Ford is offering 0% APR for 72 months on everything except the Mustang and Ranger.
Having said all that, Ford's holiday sales typically aren't announced until the last minute. The brand often introduces incentives like a $1,000 trade-in assistance bonus and additional lease discounts. Those looking to save the most money may find this year's holiday to be a way to score the best deal possible.