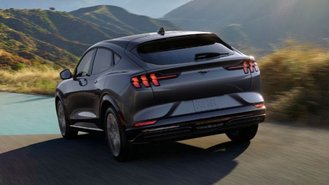 Ford has issued a warning to its dealers about excessive lease buyout fees. In a letter sent to dealers this morning, Ford Credit says "more customers may be exercising their lease-end purchase option" and suggests that dealers that run afoul of customer lease agreements may be at risk.
The letter states, "As you may have seen in the news around the country, some consumers exercising that option are publicly voicing concern over fees being added by dealers." While Ford Credit stops short of accusing its dealers of impropriety, it does shine a light on an important problem.
As we reported previously, Nissan and Infiniti issued similar warnings to their dealers, citing consumer complaints to the Better Business Bureau, Consumer Financial Protection Bureau, and Attorneys General. Now, Ford wants its dealers to keep in mind the limitations on lease buyout fees.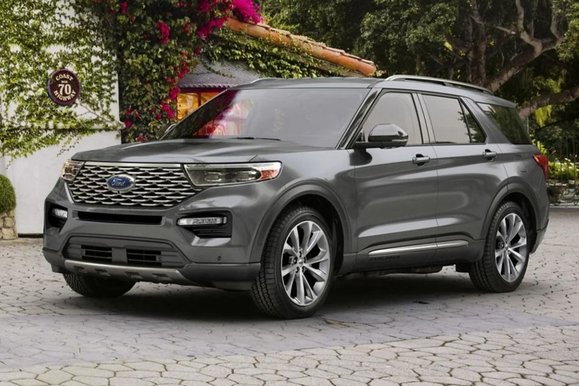 Ford Credit notes, "Ford Credit and Lincoln Automotive Financial Services policy is for the customer to be charged only the purchase option price as listed in the lease agreement, together with any applicable fees (title and registration) and taxes." On paper, that should be quite straightforward.
However, inventory shortages are keeping used car prices high and more consumers are exercising their purchase options. That's because lease buyout prices are determined at the start of a lease and may not reflect current market conditions. As a result, it may make sense to do a lease buyout.
Reports suggest some dealers have been attempting to capitalize on the situation by charging bogus lease fees. If you're deciding whether to use a lease buyout or return your car to the dealer, we recommend checking your lease contract carefully to understand precisely what your options are in advance.
If you aren't sure what to do, it's also worth keeping in mind that many captive lenders offer lease extension options that essentially transform a lease into a month-to-month arrangement. Doing so could buy you time until the next car you want becomes available or until you can make an informed decision.