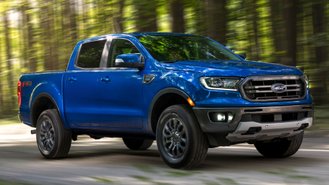 As coronavirus restrictions begin to loosen and things slowly start getting back to "normal", many automakers have begun rolling back some of their incentives that were offered in light of the pandemic. According to a Ford dealer bulletin, the American automaker is ending 120-day payment deferrals on June 1st. The program originally began back in April.
Ford officially coined the deferral program "Built to Lend a Hand" as it was meant to provide customers with some relief during the hard times brought on by coronavirus. The bulletin boasts that more than 40,000 Ford and Lincoln customers benefited from this assistance. Almost all other mainstream automakers also had payment deferral options ranging from 90 to 180 days at one point.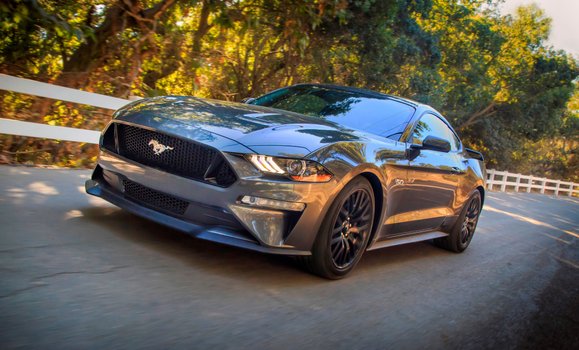 Ford isn't the only automaker scaling back its coronavirus incentives, though. An earlier analysis shows that manufacturers were already ending offers back at the beginning of May. For example, Hyundai canceled its $1,000 loyalty discount during the first week of the month, as well as its 0% APR for 84 months offer on Elantras. Additionally, brands like FCA and Nissan decreased loan terms or increased interest rates while others like Volkswagen lowered dealer cash incentives.
As factories begin to reopen and customers are able to physically go to dealerships in order to purchase vehicles, it's not surprising that automakers are also starting to get back to their usual incentive offers. However, in some special cases, buyers can freeze current offers and apply them to future purchases, which is a rare occurrence.
For most buyers though, taking advantage of these unprecedented offers means there are only a few days left to do so. Incentives from most major auto brands expire June 1st.