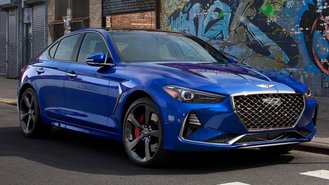 Roughly 3 years after its introduction as a standalone brand in the U.S., Genesis is finally giving Hyundai drivers a reason to upgrade. According to a letter sent to dealers on Tuesday, Hyundai owners can now take advantage of a discount worth up to $1,500 just in time for the Labor Day holiday.
Oddly enough, rather than calling it a loyalty discount or upgrade bonus, Hyundai customers are being lumped into a set of brands eligible for a Competitive Owner Coupon. Up till now, the list focused on premium brands like Acura, BMW, Lexus, Tesla, and, interestingly, marques like Aston Martin and Bentley.
To qualify, simply show proof that you own or lease any 2008 or newer Hyundai. No trade-in is required. At the moment, doing so gets you access to a $1,000 incentive on the sporty G70 and an extra $1,500 off the larger G80. You can also combine the discount with 1.9% financing for 60 months on either model.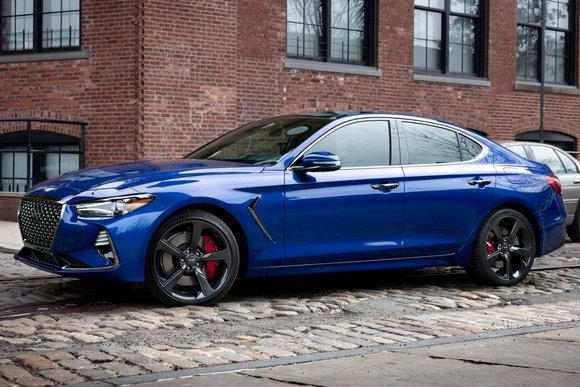 Will owners driving a 2008 Hyundai Accent GS use this as an opportunity to step up to a G70? Probably not.
Those driving a higher-spec Sonata? Maybe, especially with some of the deals we're seeing.
Genesis is currently offering an unusually good Sign & Drive lease on the G70 starting at $399 for 36 months with $0 down and no first month's payment. The pricing is for the 2-liter turbo and includes the $1,000 Competitive Owner Coupon.
At that price, we actually consider the G70 to be one of this month's best leases on a luxury car.
Offers end September 3.