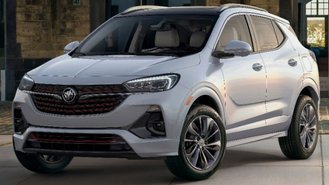 If you're looking to brighten your Mom's day this weekend, you may be able to go beyond a card & flowers by helping her get a deal on a new car for Mother's Day. Apart from lease deals, 0% APR deals, and rebates, there are actually special incentives that can be transferred between members living in the same household.
The fact is that a chip shortage is already causing car prices to rise due to struggling supplies, and Mom's ability to get a deal may be limited as over half a dozen brands have started watering down deals. Fortunately, there are discounts for switching brands as well as loyalty discounts to save Mom some money.
If Mom is looking to buy the well-appointed 2021 Acura TLX, you may be able to get her an extra $2,500 off MSRP. That's because Acura is offering something called a conquest cash incentive for owners of any 2011-or-newer Honda or a model from brands like Audi, BMW, Lexus, Mercedes-Benz, and a host of others.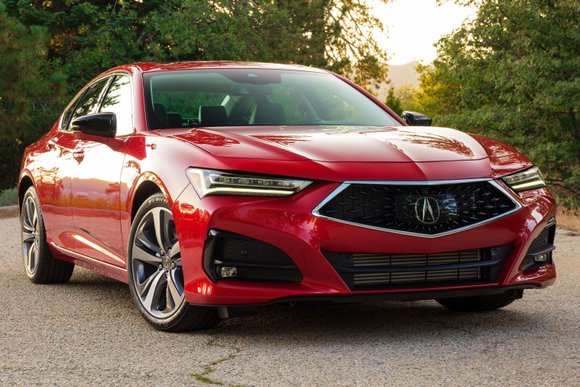 So if you're happy driving your Honda Civic and your Mom is interested in a TLX, you can actually transfer the discount to immediate family members. Having said that, the catch is that you'll have to reside in the same household in order to do so. You don't even need to trade-in your current vehicle in order to get the deal.
Some of GM's cheapest leases are only made possible when taking advantage of this type of discount. This month, the feature-packed 2021 Buick Encore GX can be leased from as little as $219 for 39 months with $269 at signing. The offer includes a $2,500 bonus for those coming from another Buick or GMC lease.
Here some brands with good discounts you can transfer.
Buick: $500-$2,500 in lease loyalty
Cadillac: $500-$1,250 conquest cash
GMC: $1,000-$1,500 in lease loyalty
Mazda: $750 loyalty discount on all models
Apart from knowing about the latest deals, you may be able to help Mom save time by helping her research. Consider using our vehicle comparison tool to see side-by-side match-ups of key specs and features. Our buying guides can also help point Mom in the right direction when deciding which model is best to buy.
If Mom doesn't have good credit, CarsDirect's network of dealers may be able to help. While some brands are better than others when it comes to subprime credit, bad credit car loans often have special requirements. With Memorial Day on the way, now may be a good chance for Mom to score a deal on a newer, safer vehicle.