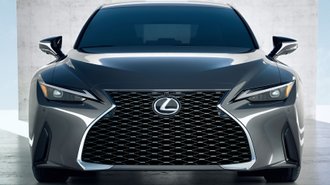 While lease deals can offer great prices on a new car or truck, you may find yourself looking for ways to lower your lease payment. Here's a look at some potential ways to get the best possible deal when shopping for a car lease.
Don't forget to negotiate. Depending on market conditions, a car's selling price can be negotiated when leasing. However, there can sometimes be very different manufacturer incentives for leasing versus buying.
For example, the Nissan Sentra currently offers $1,000 in lease cash but no rebate whatsoever when buying. If you're researching lease prices, make sure you know what incentives a dealer is including to make a fair comparison.
Get every discount. Don't assume a dealer's price includes every discount you're eligible for. For example, Acura offers up to a $2,500 conquest cash incentive for those with a car from a competing brand in their household.
GM offers some of the best loyalty discounts, although they may be certain restrictions. For example, the best Buick Enclave lease deals feature as much as a $3,500 loyalty discount when coming from another Buick or GMC lease.
There can be some pretty unusual incentives if you know where to look. For example, Chevy currently offers a $3,000 discount on the Bolt EV to Costco members. Last year's Audi Employee Pricing deal offered up to $13,000 off MSRP.
Find the sweet spot for your lease term. Depending on the brand, you may have lease options ranging from 24 to 48 months. However, certain vehicles may have a "sweet spot" when it comes to getting the best price on a lease.
For example, the Volvo S60 has a 36-month lease at $349/month. That's a much lower payment than the car's 39-month lease, listed at $415. Interestingly, both deals have the exact same amount due at signing.
Consider a lower-mileage lease. Choosing the right mileage allowance can affect your price because it has a direct impact on the residual value. That's important because higher residuals typically mean cheaper leases.
For example, Ford advertises lease deals based on 10,500 miles per year. Doing so boosts residual values by 3% versus a 15,000-mile-per-year lease, resulting in better prices. Lexus offers leases from 5,000 miles a year.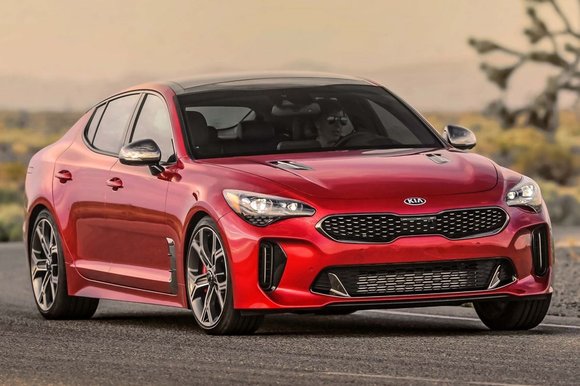 Consider a more expensive car. It may be counterintuitive, but manufacturers sometimes offer better deals on pricier models. For example, Lexus offers a $5,500 discount on the all-wheel-drive ES versus $2,750 on the standard car.
Similarly, the Kia Stinger offers a $1,500 lease incentive on base models but $3,100 on the range-topping GT2. That's more than double the potential savings and may help enable you to get a better deal than you might think.
Models with a lower MSRP may not always be good to lease. Earlier this month, we found that the cost to lease a Jeep Compass was only slightly lower than that of the Grand Cherokee L because of a difference in incentives.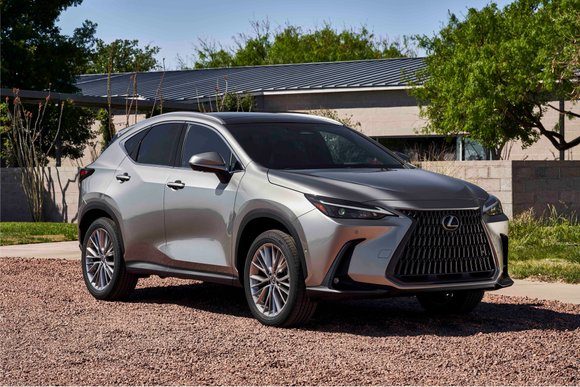 Increase your down payment. While putting money down on a lease may not always lower your total cost, the subject could be worth exploring if you happen to have a vehicle to trade.
You may also be able to take advantage of high used car prices by finding a dealer that'll give you the most money for your trade. Some brands even offer trade-in assistance cash that can result in a cheaper lease.
Our online payment calculators can help you estimate your lease payment based on the latest incentives. Most leases can be customized, so be sure to ask your dealer about all your options.